The Risk of Negligent Retention: A 12-Month Case Study on Continuous Monitoring
back to blog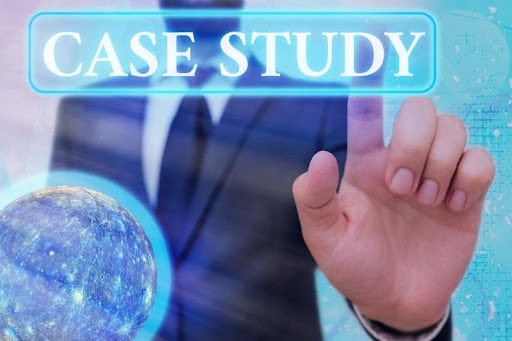 Could have known? Should have known. This is the fundamental belief that has elevated negligent retention to top-of-mind for employers and risk managers. When an employee causes a loss or injury that was "reasonably foreseeable," the liability can fall on the employer. That's nothing new. But what is evolving very quickly is the availability of continuous monitoring solutions that make it easier and more realistic for employers to "have known" about the changing backgrounds of their employees.
To illustrate this point, a little over a year ago, we published the results of a 10–week case study on continuous court records monitoring where we monitored the employee population of a company operating in the transportation industry. Since then, we published a 20–week follow up after tracking the same employee population, and today, we release the results after a year of continuous monitoring.
The findings are astounding and show just how much and how often employee backgrounds can change over time. And just how much a near real-time court records monitoring solution can uncover in terms of actionable data.
Here are some highlights:
The total number of subjects with hits increased 60% from week 20 to week 52 (629 vs 1009).

Total felony offenses increased 355% from week 20 to week 52 (78 vs 355).

Theft/larceny offenses increased more than any other category from week 10 to week 52 (1133% increase).
View the 12-month summary here:

Negligent retention is one of the hottest concepts in human capital risk today. Why? Because the line between what an employer could know and what they should know is becoming less stark.
https://www.wholesalescreening.com/blog/12-month-case-study-continuous-monitoring/