Are you Complying with FCRA Human Trafficking Regulation Requirements for CRAs?
back to blog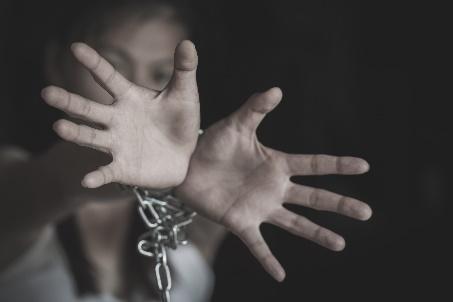 By W. Barry Nixon, COO, PreemploymentDirectory.com
Are you aware that background checking firms are now required by federal law to block requested derogatory information from a background check report that is requested by a victim of human trafficking? 
In December 2021, President Biden signed the National Defense Authorization Act into law, which included the Debt Bondage Repair Act. This new law led to the CFPB creating a process for survivors of trafficking to request that a CRA block certain damaging information on their credit reports that were a result of their being victimized. This new Rule was effective on July 25, 2022.