Top Five Concerns About Hiring Home Care for a Loved One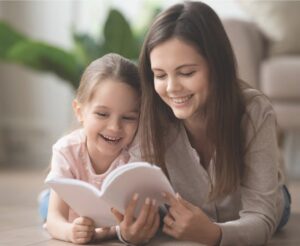 Hiring someone to care for elderly parents in the home can be an overwhelming process, but with a little extra consideration, a safe hire can be made. The top five concerns for parents include how to trust the person being sent to care for the parent or loved one, what happens if the parent or loved one doesn't like the caregiver assigned to them, guilt over not being able to personally provide the care, monitoring the way a parent or loved one is being treated and wondering whether a parent or loved one may lose their independence.
How to Properly Background Check Your Nanny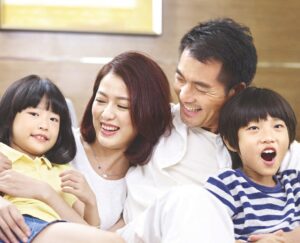 Although there are plenty of horror stories when it comes to in-home care for a child, there are safe ways to hire a nanny or caregiver. Begin by using a nanny agency rather than trusting online places like Craigslist or Care.com to ensure that the nanny meets certain qualifications and has some sort of training. Parents are advised to also complete a background check on their own independent of the agency to check out the individual's record. References are also a great source regarding past experiences when it comes to handling difficult situations and interaction with children. Parents should request permission before running a background check, which typically includes criminal backgrounds or verify qualifications.
5 Tips for Hiring a Babysitter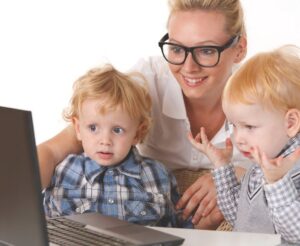 It's important to thoroughly vet a babysitter before hiring one. Experience and training are important factors for a sitter that will work most days of the week. Ideally, a person should have childcare experience and training in first aid, CPR, and child safety. Checking references and running background checks are very important. Also, try doing a trial run to see how the children and babysitter get along. Be sure to explain the rules and the responsibilities you expect to the babysitter and above all else, trust your gut. If something does not feel right, it probably isn't.