How Fair Chance Hiring Represents a Unique Differentiating Opportunity for CRAs
back to blog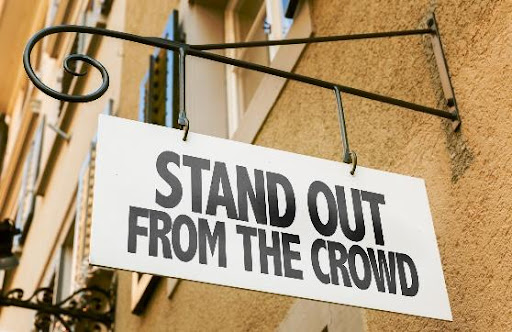 by Krisy Bucher, Sr. Director, Marketing Programs, Equifax Workplace Solutions

Millions of Americans struggle to find work because of a previous interaction with the criminal justice system. This is a significant obstacle facing the one-third of Americans who fit this description, especially for those who were incarcerated. Research suggests that the formerly incarcerated are nearly five times more likely to be unemployed than the general population, meaning gainful employment is crucial to their effective reintegration into society.
At the same time, there is a substantial business case in favor of fair chance hiring. As the American workforce continues to deal with the Great Resignation, where employees are leaving jobs at record numbers, expanding the hiring pool is a keyway to find untapped talent.
More than 260 million people live in a jurisdiction with some kind of Ban the Box policy, which creates a unique opportunity for CRAs to leverage post-hire, continuous monitoring solutions that comply with existing Ban the Box regulations.