Using Criminal Monitoring to Expand Your Hiring Pool
back to blog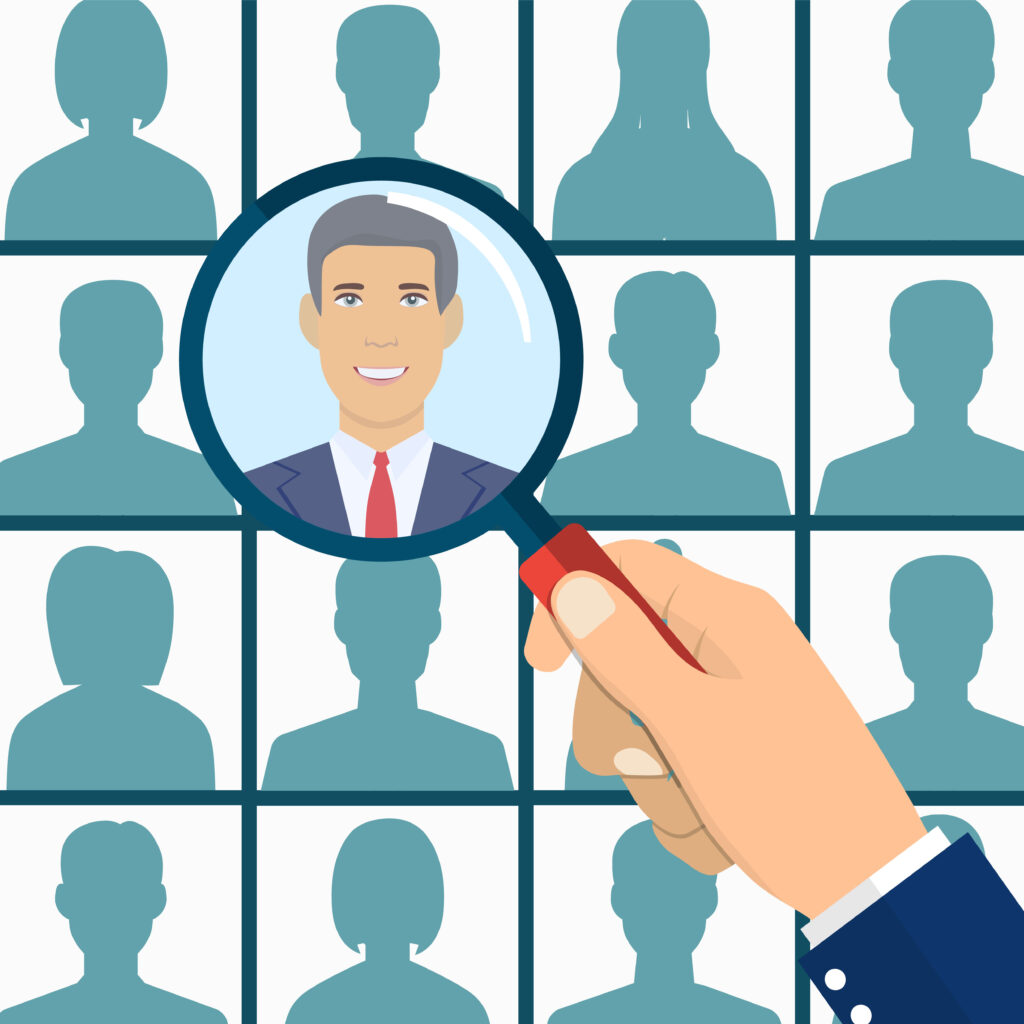 Tammy Cohen, Founder & Chief Visionary Officer of InfoMart
1 in 3 American adults have a criminal record, minor or otherwise. For companies with strict rules against hiring ex-offenders, this can greatly reduce the pool of talent available to your HR team. Rather than hiring unqualified talent, many in the HR field are turning to the latest innovation in the background check world: continuous criminal monitoring.
How can a criminal background check fix this problem? Well, unlike a pre-employment criminal history search or even a recurring background check, continuous criminal monitoring is a real-time background check. That means your team receives nearly instant notification of a current employee's arrest. (It's possible you've heard this called workforce monitoring, arrest monitoring, criminal records monitoring, or something similar.)
In addition to offering another layer of protection to your people and your brand, criminal monitoring also empowers companies to open up opportunities to select ex-offenders because they now have a solution that immediately notifies them of any adverse behavior.
Let's dive into how this works and why it benefits you.
How Does It Work?
Depending on who you're working with, all monitoring solutions will be slightly different, but here is a basic framework:
The screening program constantly searches nationwide arrest data for your employees' names.

When an arrest matching one of your employees hits the system, it triggers a notification.

What happens next is up to you, but the right screening provider will deliver actionable information that can be used in termination decisions as necessary.
What Questions Should I Ask My Screening Provider?
All workforce monitoring solutions are not created equal, so it's important that you ask the right questions to ensure you're working with a company that is keeping you compliant. Ask questions like:
Do you report raw information or verified information?

Can I receive results only if the arrest becomes a criminal case?

How do you handle jurisdictions like Georgia and Illinois, where arrest data cannot be used in employment decisions?

How does it solve for California's "fresh consent" requirements?

Are results actionable? 
How Does It Help Expand My Hiring Pool?
Many companies are, understandably, worried about hiring ex-offenders. As both a business owner and a background screening leader, I would never recommend hiring someone who might cause damage to your brand or endanger your people. However, of the 1 in 3 adults with a record, many have either completed their sentence or faced a conviction that does not relate to their job role. For example, a potential employee who served their time for a DUI 6 years ago can likely be trusted as a waitress at your restaurant, though they might not be the right fit to drive a school bus.
That's where criminal monitoring steps in. While running a pre-employment background check is important to get a sense of your candidate's history, continuous monitoring offers peace of mind to hire ex-offenders because you will be alerted if they indulge in criminal behavior again. Many people go on to live upstanding lives, and they're just waiting for someone to give them an opportunity to move past their previous mistakes. The benefit for you? You can search a larger pool of talent to find the right fit.
Annual re-screening is another option, but many months can pass between the arrest and the re-screen. Criminal monitoring, on the other hand, provides nearly instantaneous awareness, so you don't run the risk of an employee coming into the office after their arrest without your knowledge.
The Bottom Line
This is a new solution, and many are still weighing the pros and cons at their own organizations. In addition to the obvious benefits that continuous monitoring offers for proactive safety and security, it's also a chance to strengthen your fair chance hiring program and lead the way in second-chance opportunities—without sacrificing safety and security. For a deeper dive into continuous criminal monitoring, watch our webinar Criminal Monitoring 101: How to Proactively Approach Employee Safety & Security.
ABOUT THE AUTHOR
Tammy Cohen (SHRM-CP, PHR), a background screening pioneer with three decades of experience, is a nationally honored entrepreneur, a successful businesswoman, and a recognized thought leader. 
Founder and Chief Visionary Officer of InfoMart, one of the top 10 largest background check and identity screening companies in the industry, Cohen is known professionally as the Queen of Screen and was named among "Atlanta's Top 20 Women-Owned Firms" and "Top 500 Women-Owned Businesses in the US." Recently, she was recognized as a WBE Star, the Most Influential Woman in Background Screening, and "Maverick of the Year" by the Stevie Awards. She lends her expertise to renowned publications, including contributions to Forbes, Entrepreneur, HR Executive, and HR Technologist.