Drug & Alcohol Screening Resource Center

One of the most challenging aspects of background screening today is drug and alcohol
screening. The need for employers to stay current on the latest information is critical
for them to be able to make the right screening decisions for their organization.
Our Drug Screening Resource Center has been created to keep you current
as the drug screening landscape continues to evolve.
---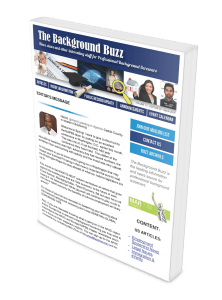 The Background Buzz
Monthly e-magazine
Drug Screening news to keep you updated.
Inside Drug Screening column (specialized information on emerging drug screening issues)
The Drug Screening Challenge (test your knowledge of legal drug screening practices)
Read the e-magazine that has the content you need.
---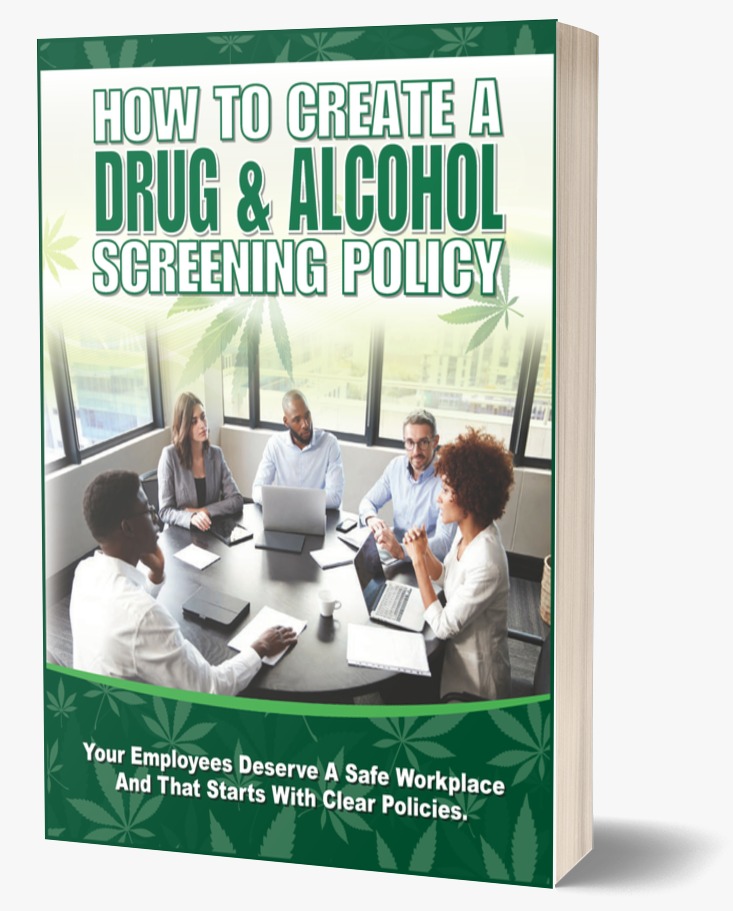 How to Create a Drug & Alcohol Screening Policy
What's inside
Most common reasons for implementing a policy and primary objectives.
Written policy and examples of state requirements.
Special policy considerations for states that have legalized use marijuana.
Discussion of specimen types.
Discussion of drug screening panels.
Effective communication of policy.
---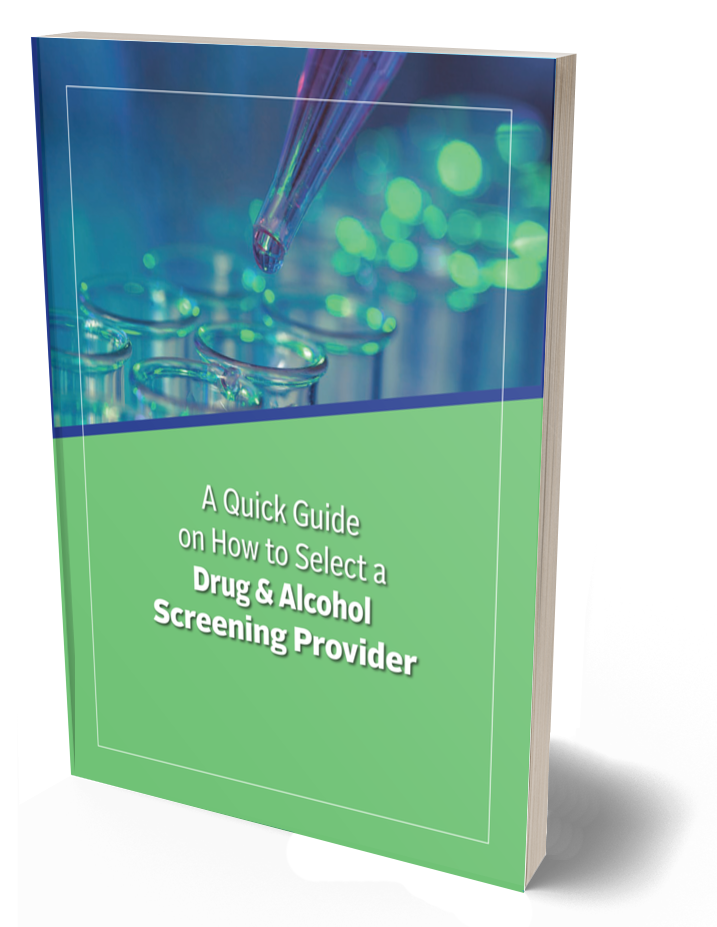 A Quick Guide to Selecting a Drug Screening Provider
What's inside
Answers to 'Why You Should Drug Test?'
Your priorities vs providers strength
Considerations regarding 'where' and 'when' you do business.
Discussion about the importance of third-party administrators.
Discussion about Laboratories, MROs, and Collectors.
A drug test involves various stages leading up to final result and there are professional providers for each phase of the
drug testing process. These providers include:
Device manufacturers
Specimen collectors (for urine, oral fluid, and hair)
Laboratories (for analysis of the collected specimen)
Medical Review Officers (MROs) (licensed medical professionals who verify test results)
Substance Abuse Professionals (SAPs) evaluation of employees who have violated drug and alcohol program
regulations and make recommendations concerning education, treatment, and follow-up testing
Third-Party Administrators (TPAs) who manage the entire testing process.
---
Drug & Alcohol Screening Providers
[slideshow_deploy id='24526′]
---
Drug & Alcohol Screening Support Services
Email: wbnixon@Preemploymentdirectory.com
Phone: 1-949-922-5374.

Disclaimer Statement
This information is presented for educational and information purposes only. We have done our best to identify credible and reliable information and resources, however, it is your responsibility to validate the accuracy of the information with your legal counsel or a recognized expert in the subject matter. PreeemploymentDirectory.com does not guarantee the accuracy, completeness, or timeliness of, or otherwise endorse, the views, facts, opinions, information, or recommendations expressed in the Resource Center. We accept no responsibility for any actions taken or decisions made based on the information presented.