| | |
| --- | --- |
| International Background Screening Resource Center: RUSSIA & EASTERN BLOC INFORMATION | |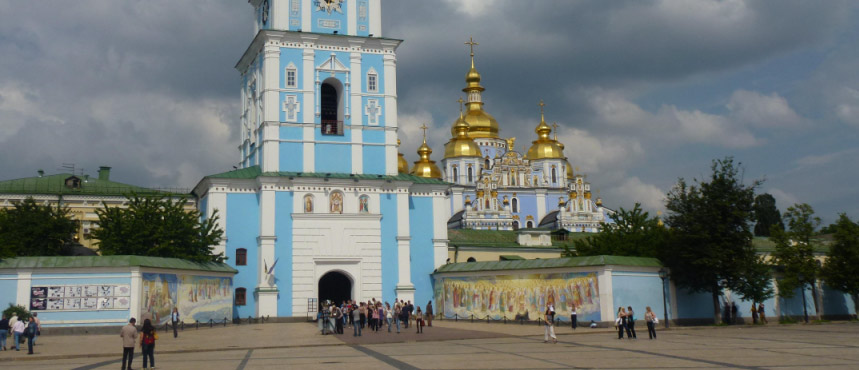 International Background Screening Companies:

International Background Screening – Privacy and Data Protection Laws:
Amended Data Protection Law Enters into Force
The amended Ukrainian Data Protection Law – which came into force December 2012 – introduced new grounds for data processing, removed mandatory registration of employee databases and increased the Data Protection Authority (DPA)'s powers, amongst other things. The grounds for processing personal data without requesting individuals' consent were expanded to include grounds relating to the performance of contractual obligations, protection of individuals' vital interests, and the legitimate interests of data controllers and third parties. Under the amended Law, the Ukrainian DPA was granted more independence and a broader list of powers relating to monitoring, advisory and consulting activities, as well as responsibilities in approving industry codes, called Corporate Code of Conduct. Data controllers can now provide privacy rights notification in any form and the amendment allows free data transfers to the European Economic Area, while transfers to other countries are subject to an adequate level of protection or other specific grounds.

International Background Screening – Education Verification Sources and Methods:

International Background Screening – Criminal Background Screening Requirements and Practices:
Disclosure of Criminal Records in Oversees Jurisdictions, Page 93

International Background Screening – Criminal Justice System:

International Background Screening – Immigration Information:

International Background Screening – Credit Check Laws and Requirements:

International Background Screening – Drug Testing:

International Background Screening – Terrorist Information:

International Background Screening – Vulnerable Population Laws and Sexual Predators Information:

International Background Screening – Freedom of Information Law:

International Background Screening – General Information: