Find a Background Screening Company: INTERNATIONAL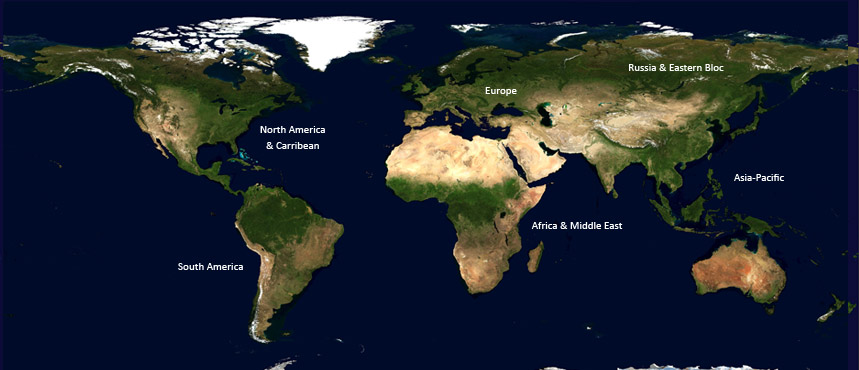 International Background Screening Companies:

Company Listings:

Steve Brownstein
Straightline International
PMB 1007 Box 10001
Saipan, 96950
Northern Mariana Islands
findcrime@aol.com
www.straightlineinternational.com
Phone: 6702567000
Straightline International has no peers when it comes to delivering criminal records from around the world. Whether it is Asia, Africa, Europe, Oceania, South America, or North America, criminal record checks are just a click away.

Contact us at https://www.straightlineinternational.com/contact-us/ to receive our Worldwide Pricing, Service, and TAT catalog.