Find a Background Screening Company: SAIPAN


< Back to International Map


Steve Brownstein
Straightline International
PMB 1007 Box 10001
Saipan, 96950
Northern Mariana Islands
findcrime@aol.com
www.straightlineinternational.com
Phone: 6702567000
Straightline International has no peers when it comes to delivering criminal records from around the world. Whether it is Asia, Africa, Europe, Oceania, South America, or North America, criminal record checks are just a click away.

Contact us at https://www.straightlineinternational.com/contact-us/ to receive our Worldwide Pricing, Service, and TAT catalog.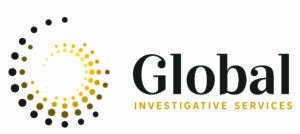 Marc Linchuck, CEO
Global Investigative Services, Inc.
301-589-0088 ext. 103
800-589-6595
marcl@gispi.com
www.gispi.com
Global Investigative Services has been a leader in the background screening industry for nearly 30 years. As the need to screen employees grew, Global implemented proven solutions and technologies to keep up with the demand. In addition to criminal background checks, credentialing verification, driving records, and drug screening, Global also provides state-of-the-art social media searches which provide crucial insight for hiring decisions. Furthermore, Global has created the unique Background Check Cleared Program to help companies show that they have a fully vetted and trusted workforce.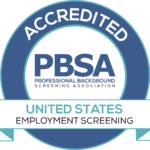 Straightline International
PMB 1007 Box 10001
Saipan, MP 96950 USA
Phone: 1-866-909-6678
From Outside the USA Call: +44-207-900-2849