DOT Drug Screening Reference Checking Guidance
By W. Barry Nixon, COO, PreemploymentDirectory.com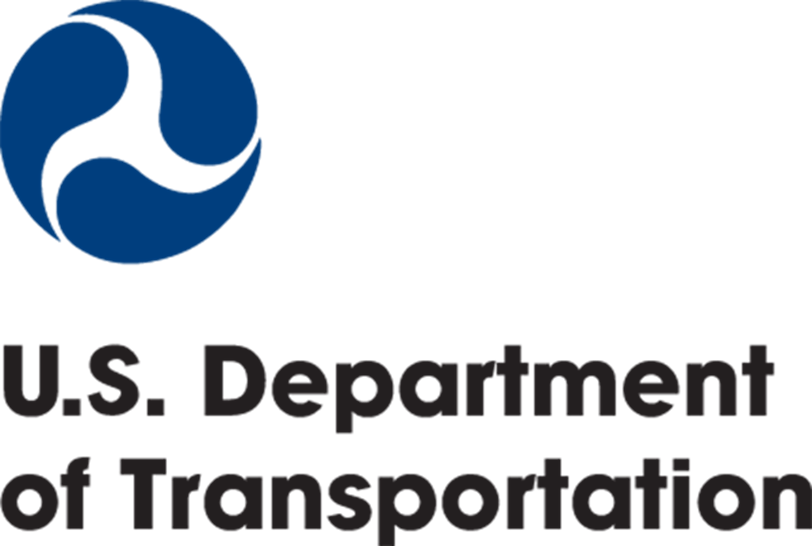 The U.S. Congress passed the Omnibus Transportation Employee Testing Act in 1991 as an effort to keep the transportation industry free of drugs and alcohol. Since that time, DOT agencies have been required to implement drug and alcohol testing of safety-sensitive employees to maintain the safety of the public and workers. 
Listed within Title 49 of the Code of Federal Regulations (CFR) Part 40 (Part 40), the DOT's drug screening rules and procedures are published by the Office of Drug & Alcohol Policy & Compliance (ODAPDC). Although the rules are clear – any employee in a safety-sensitive position is subject to DOT drug and alcohol testing – DOT agencies should understand the regulations associated with this policy.
For starters, an inquiry regarding an applicant's previous DOT drug and alcohol test results does not need to be sent via certified mail. The inquiry can be made through a variety of means, including mail (certified or not), fax, telephone or email. The employer does, however, have a requirement to provide the former employer with a signed release or a faxed or scanned copy of the employee's signed release, who must then respond via a written response that ensures confidentiality. All attempts to contact and successful contacts with previous employers should be documented so that a good faith effort to obtain the required information is demonstrated. 
Previous employers also should be aware of requirements or expectations should an inquiry be received from a new employer for drug and alcohol testing information. As an employer, when a request is received, all information concerning the employee's DOT drug and alcohol tests that occurred in the two years preceding the inquiry must be provided immediately. This includes information that has been received about a former employer, such as in response to the Federal Motor Carrier Safety Administration's pre-employment inquiry requirement and other similar situations. No one, including previous employers, service agents, employer information, data brokers, or others, may withhold this information from the requesting employer pending payment for the cost of the information. In addition, it is a not a violation of Part 40 or DOT agency rules to provide additional information about the employee's DOT drug and alcohol tests obtained from former employers that dates back more than two years. Requirements under the Pilot Record Act are not impacted for employers regulated by the Federal Aviation Administration (FAA). 
In the event that an applicant admits to testing positive on or refusing to take a pre-employment test within the past two years, the employer is not permitted to use the applicant to perform safety-sensitive duties until and unless the applicant documents successful completion of the return-to-duty process, such as the Substance Abuse Professional (SAP) process. This is applicable even if the pre-employment positive or refusal occurred before, on, or after August 1, 2001. In situations where no proof exists that the return-to-duty process had been successfully completed, a current process must occur before the individual can again perform safety-sensitive functions. 
Once information has been obtained for the previous two years, it remains on file with the employer even after the individual leaves for a period of time. Although testing data does not need to be obtained again, the employer must seek information from all other employers for whom the employee performed safety-sensitive duties since the employee last worked for the employer. 
Employers who are required by and who comply with the Federal Motor Carrier Safety Administration's (FMCSA) regulation 49 CFR Part 391 three-year requirement for obtaining and providing employee drug and alcohol testing information are considered to have satisfied the two-year requirement contained in 40.25, as are employers who are required by and who comply with the Federal Aviation Administration's (FAA) Pilot Record Improvement Act's five-year requirement. These employers do not need to seek separately the 40.25 information if the employer adheres to the FMCSA and FAA regulations, as appropriate, for obtaining an employee's drug and alcohol testing information.