Background Screening Vendor Showcase: Marketing and Public Relations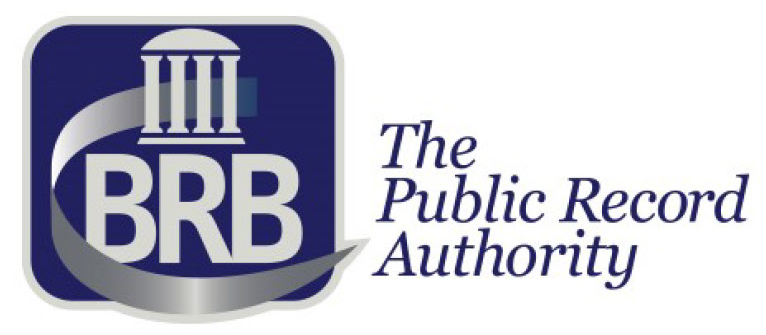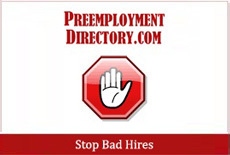 Company Listings: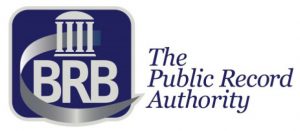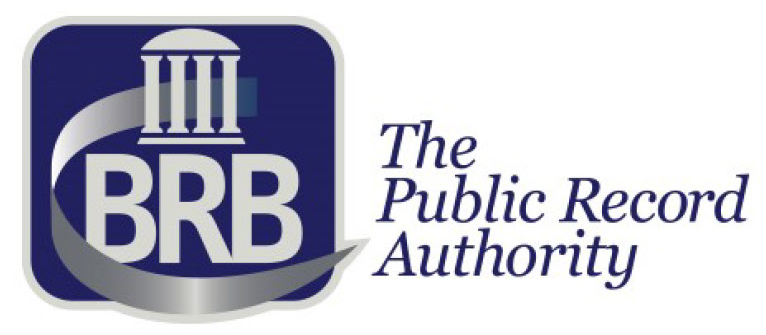 BRB Publications, LLC
3200 W. Pleasant Run Rd., Suite 420
Lancaster, TX 75146
(800) 929-3811
(800) 929-3810
www.brbpublications.com
We Simplify Public Record Research!
Our up-to-date, comprehensive, and affordable resources point the way to over 28,000 government agencies and to 3,500 record vendors who maintain, search, or retrieve public records.
BRB content provides in-depth descriptions of record access policies and procedures, access methods, restrictions, all fees, turnaround times, identifiers shown on records, and other needed tips used for public record searching.
Please check out our web page at www.brbpublications.com.
BRB manages the Public Record Retriever Network (PRRN) and is a founding member of PBSA.
HRmarketer.com
PO Box 10
Capitola, CA 95010
831-685-9700

2020 Marketing Portfolios

Background Screening Publications Advertising


Feature companies