Background Screening Vendor Showcase: Consulting and Legal Services



Company Listings: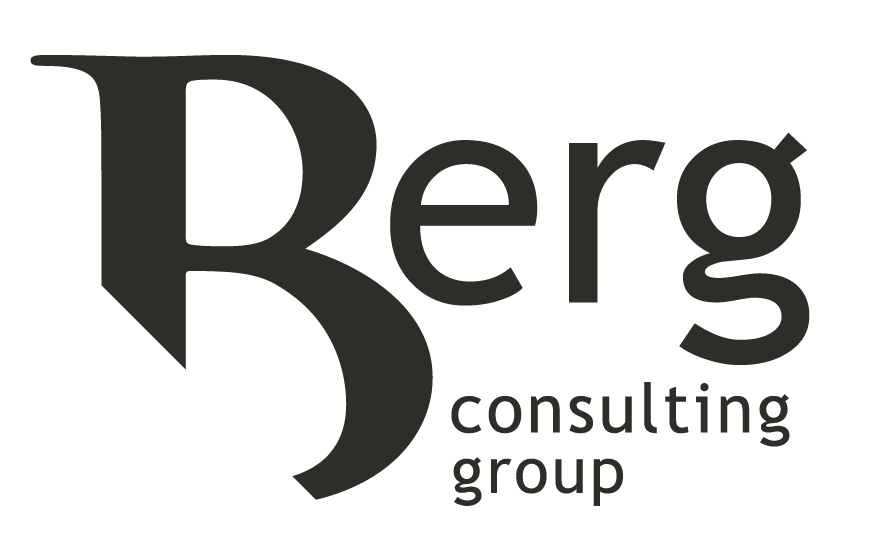 Bruce Berg
President
Berg Consulting Group
2240 Palm Beach Lakes Blvd.,
Suite 105
West Palm Beach, FL 33409
Phone: 561-712-1277
bruce.berg@bergconsultinggroup.com
www.bergconsultinggroup.com
Berg Consulting Group is the premier consultant to the Background Screening Industry since 2000. The team provides growth strategies, merger & acquisition services, vendor management, business valuations, and cost-cutting solutions for professional background screeners. Berg's team caters to privately and publicly held screening businesses ranging from the smallest consumer reporting agency to the industry leaders. Bruce Berg, President, is a founding member of PBSA. For more information, please go to:
www.bergconsultinggroup.com
.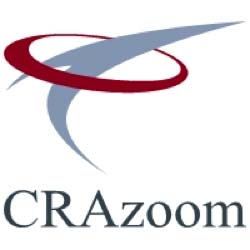 Derek Hinton
8177 S. Harvard Ave
Tulsa, OK 74137
United States
Phone: 918-477-9150
Fax: 775-257-3725
derekh@crazoom.com
www.crazoom.com
CRAzoom, LLC provides two services. 
First we provide a complete PBSA Accreditation Package that explains every clause and sub-clause of the standard, bullets exactly what must be done to comply, and provides a model policy, procedure, agreement, training outline, employee handbook stipulation, affidavit or anything else required by the standard. The package is in hard copy, but also electronic format so that you start with a customizable template. 
Second, we have a CRA Start-Up Compliance, Protection, and Education package for new businesses just starting a CRA. 
"CRAzoom the fast, inexpensive solution for CRA's compliance, accreditation, and education."


Contact Information
Shravan Manthena
Client Partner 
+1.408.930.7495
Neeyamo is the provider of Innovative Global HR Outsourcing services. Our international Background Verification (iBGV) solution caters to searches in 185+ countries. iBGV comprises a wide range of checks covering academic, employment history, criminal background, banned substances, professional references, residence, credit rating, global databases, identity, and other specialty checks as required by our clients. Neeyamo is also a SOC 1 Type 2 and SOC 2 compliant company and is a member and a regular contributor to the PBSA and its committees. We continue to launch new products to help our CRA clients deliver higher-level services and increase revenue and profits.


Jessica Polk
Communications Director
The Current Consulting Group
4613 N. University Dr. #242 
Coral Springs, FL 33067
215.240.8204 x107
cra@currentconsultinggroup.com
www.currentconsultinggroup.com
Current Consulting Group (CCG) was voted the #1 recognized brand name in drug testing consulting in a 2019 survey. CCG's team of veteran consultants are among the drug testing industry's most respected experts in compliance, business development, and operations consulting. Our team includes experts in policy development, state and federal drug testing laws, human resources, sales and marketing, and operations. CCG offers an extensive suite of services to help providers increase revenue and improve profitability and for employers to stay compliant with state drug testing laws and federal regulations. Visit
CurrentConsultingGroup.com
to learn more about CCG's comprehensive, up-to-date state drug testing law database,
Current Compliance
, and our state-of-the-art online supervisor training and employee education courses,
CurrenCy
.

AdMed Consulting Inc.
Phone: 701-258-7127
Aletheia Advisory
1914 Westover Lane, NW
Kennesaw, GA 30152
Phone: +1 770 262.9113
Bonafide Info Services
4th Floor, Purushottam Eastend, R-28, SBI Colony, Zone- II, M P Nagar
Bhopal, Madhya Pradesh, India 462011
Phone: 0755-4055100
The CRA Doctor, Screenbridge Partners LLC
3054 Alling Dr
Twinsburg, OH 44087
(216) 509-2108
The Current Consulting Group
5070 Parkside Avenue, Unit 48
Philadelphia, PA 19131
Phone: 215.240.8204 x107
Current Consulting Group, LLC
Phone: 215.240.8204 x107
D & B Legal Services Inc.
P.O. Box 7471
Overland Park, KS 66207
Phone: 913-362-8110
Fax: 913.385.9992
HR Tech Advisor/Alliances
World HQ: West Chester, PA 19380, USA
Phone: +1 (484) 424-9273
Innovative Enterprises, Inc.
Oyster Point Professional Park
Suite B 11824
Fishing Point Drive
Newport News, VA 23606
Phone: 502.640.8735
1.888.777.9435
Larry Henry
Rhodes, Hieronymus, Jones, Tucker & Gable
Williams Center Tower, II
Two West 2nd Street, Suite 1000
Tulsa, OK 74103
Phone: (918) 582-1173
The Shulman Law Group
152 Market Street, Suite 300
Paterson, NJ 07505
Phone: 9733451151
Fax: 973-345-1151

Feature companies