Top Three Background Screening Trends Employers Can Expect In 2021
By Elizabeth Fitzell
Managing Director, Sterling RISQ
Continuous screening will become more common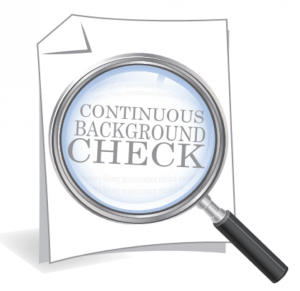 As we adjust to more flexible workplaces and an increased acceptance of working from home or a mix of working from the office and home, the lack of regular in-person connection may mean less opportunities to spot issues with employees and to pick up on problems. Pre-employment background checks offer details at a static point in time whereas there will be a need to regularly know what's happening with your employees. This is where continuous screening can fill the gap.
Continuous screening is the act of conducting screening on an ongoing, regular basis. An example of continuous screening is the Working With Children Check (WWCC) in Australia, which requires any person that works with or interacts with children as part of their role to regularly register for the WWCC and update it every few years. It may then be revoked if a person has or develops a criminal background that poses a risk to the community in their line of work.
We believe continuous screening will become the status quo in this new age of working to ensure that managers and business owners are kept abreast of any employee issues that may affect an employee's capacity at work or the reputation of the business. This can include new criminal incidents, any credit issues that may affect their role, any changes in right to work entitlements, and any negative social media activity that may suggest there is a misalignment of values with the organisation or that they pose a potential risk to other employees.
Continued growth in the gig economy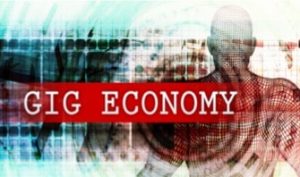 COVID 19 has seen the rapid expansion of participation in the gig economy due in part to the increased reliance on gig workers to home-deliver necessities to consumers.
While demand for gig workers has accelerated since the start of the pandemic, competition for gig jobs has also increased and competition often leads to an increase in embellishments and misrepresentations in applications.
As the world starts to more fully embrace this new way of working, which will undoubtedly continue to grow post-pandemic, we must plan for this inevitable shift. This planning includes screening to ensure your gig workers are onboarded safely and quickly, pose no threat to your company's reputation and do not endanger your communities.
Increased use of AI in screening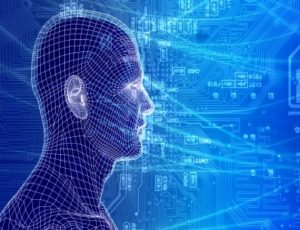 The use of AI in every aspect of our lives bringing efficiencies, accuracy and reliability continues to expand. Background screening is no different. AI algorithms are being used to more effectively search through databases to find more nuanced information and to identify issues that may predict job performance. The use of AI offers significant efficiencies in terms of being able to trawl through large amounts of data at speed, and it also offers the opportunity to capture issues as they occur.  Criminal offences and media tracking can be assessed and monitored in real-time so that potential risks can be identified as early as possible and solutions developed to minimise risk.
The increased usage of AI in screening will mean more accurate and timely background checks. As data available grows and demands for speed and accuracy grow the adoption of AI is set to continue growing.
So, there's our top three trends for 2021. What do you think? Are there any trends that we missed? Send me an email directly at elizebeth.fitzell@sterlingrisq.com or at info@sterlingrisq.com
About Elizabeth Fitzell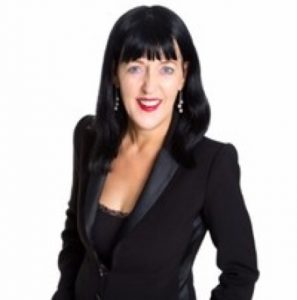 Elizabeth Fitzell is the Managing Director of Sterling RISQ APAC and lead and support the talented Sterling RISQ APAC team in developing and delivering screening and identity verification solutions. She has over 15 years of experience in the background screening and verification industry and prides herself on her deep market expertise and absolute focus on doing what is right for clients She has recently been appointed to the Board of the Professional Background Screening Association (PBSA) in 2020 and  will be collaborating with the leadership teams of PBSA, and to contribute to the mission of PBSA – advancing excellence in the screening profession.
About Sterling RISQ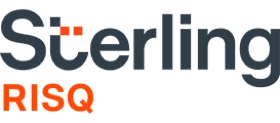 Sterling RISQ empowers companies to make faster, safer hiring decisions through our comprehensive global background screening services. Powered by our technology platform and extensive data sources in the industry, our adaptive background screening, onboarding and client centric solutions, are tailored to fit your specific hiring needs.