Find a Background Screening Company: The Cedalius Group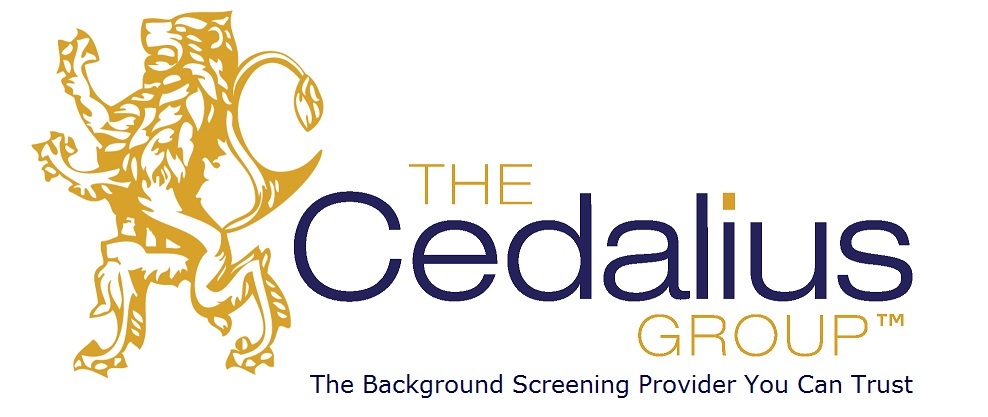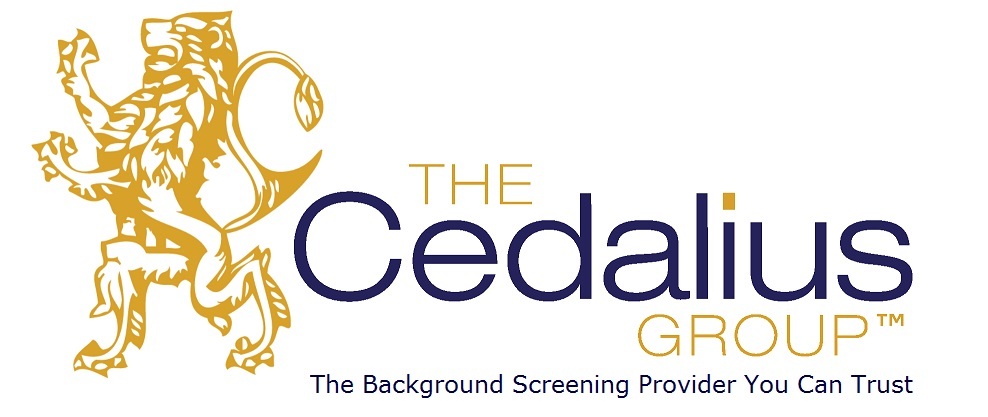 The Cedalius Group LLC is the background screening provider you can trust. As a member of Concerned CRAs, we uphold the practice of utilizing only domestic research companies and do not engage offshore information processors. As an Accredited NAPBS Member, we uphold the highest ethical and operational standards in the industry.
We strive to understand your needs so that we can develop solutions that meet and exceed your expectations. Our screening solutions allow you to make informed decisions based on the most accurate and comprehensive information available while helping you maintain the highest level of compliance with local, state, federal, and international agencies and regulations.
Our domestic comprehensive background screening services include all levels of criminal research (federal, state, county), federal civil research, credit reports, tenant screening, drug screening, E-Verify, and professional/education/employment verifications. Our international searches are built on one of the most extensive global research systems available, providing thousands of international products. We work with a wide variety of industries and are equipped to develop a customized program for your organization.
Our web-based platform provides you easy access to your information 24/7 and has been developed to provide maximum system flexibility. What's more, our platform easily integrates with Applicant Tracking Systems (ATS), giving you a better overall experience.
Our Quick App system eases your workload while eliminating timely – and costly – errors. Its paperless online order entry and applicant interface allows the candidate to enter his own information, providing greater accuracy while reducing your workload.  It also provides improved disclosure compliance, and can even be used with existing applicant tracking systems.
The challenges you face today with employment, candidate, and vendor screening are tremendous, from regulation-driven requirements and compliance issues to a litany of other potential liabilities. It is important to have a partner that understands your specific needs and goals and will work to protect your reputation and respect the rights of your candidates.
For further information regarding our products and services, visit our website at www.thecedaliusgroup.com or give us a call at 404-963-9772.