Find a Background Screening Company: NORTH AMERICA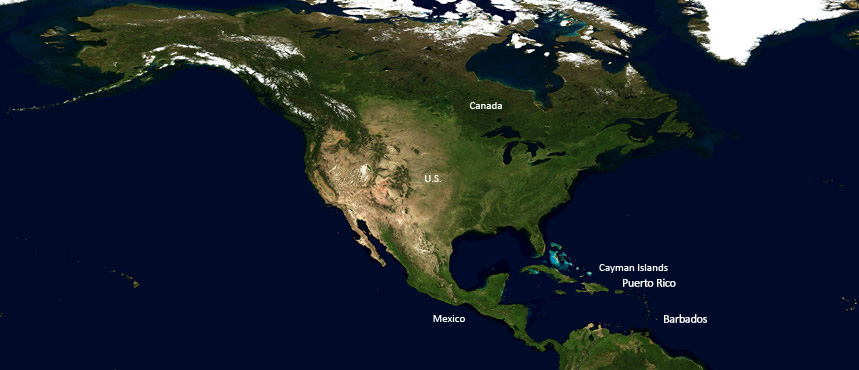 International Background Screening Companies:



Amy Barbieri
Co-founder & President
Vital4
3901 Mary Eliza Trace, Suite 203
Marietta, GA 30064 USA
Phone #: +1-770-763-8931
Contact Email: abarbieri@vital4.net
Website: http://www.vital4.net
VITAL4 is a woman-owned technology company and the trusted wholesale data provider for Consumer Reporting Agencies. VITAL4 was founded in 2016 by a group of veteran background screening executives who were visionaries in the international background screening, data, and compliance space. Our mission is to make the world a safer place with our state-of-the-art technology solutions powered by Artificial Intelligence & Machine Learning. VITAL4 is the industry leader for Criminal, SSN trace, Watchlist and Sanctions, Adverse Media, and Politically Exposed Persons screening and monitoring.

Amber Watson
Account Manager
Triton Canada Inc.
2235 Sheppard Ave. E.
Suite 1503
North York
Canada
(416) 494 4444
amber.watson@tritonverify.com
www.tritoncanada.ca
Triton Canada has developed technology that allows companies, government agencies, and police departments across the country to manage their criminal background check requirements. In particular, Triton's platform is also used by police services to provide online criminal background check services eliminating the need to visit a police station.
Triton Canada a développé une technologie qui permet aux entreprises, aux organismes gouvernementaux et aux services de police à travers tout le pays de gérer leurs exigences de vérification d'antécédents criminels. En particulier, la plate-forme de Triton est également utilisé par les services de police pour fournir des services de vérification des antécédents criminels en ligne éliminant ainsi le besoin de visiter un poste de police.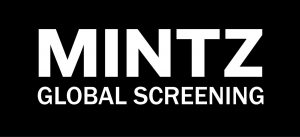 Mintz Global Screening Inc.
1001-305 Milner Ave.
Toronto, Ontario
M1B3V4
Phone: +1 877 359 8130 x 7882
salesinfo@mintzglobal.com
http://mintzglobalscreening.com/
We provide clarity in a complex world. With over 95 years of experience, Mintz Global Screening is recognized as the most trusted and leading Canadian provider of background screening solutions. Customers rely on our professional teams to provide them with vital information to make informed business decisions on a candidate's suitability or risk level. Our bilingual specialists are highly trained and adept at finding the information necessary to manage your risks and avoid losses. You can count on our consultative approach for a solution tailored to your business needs.