eAnnouncement
Service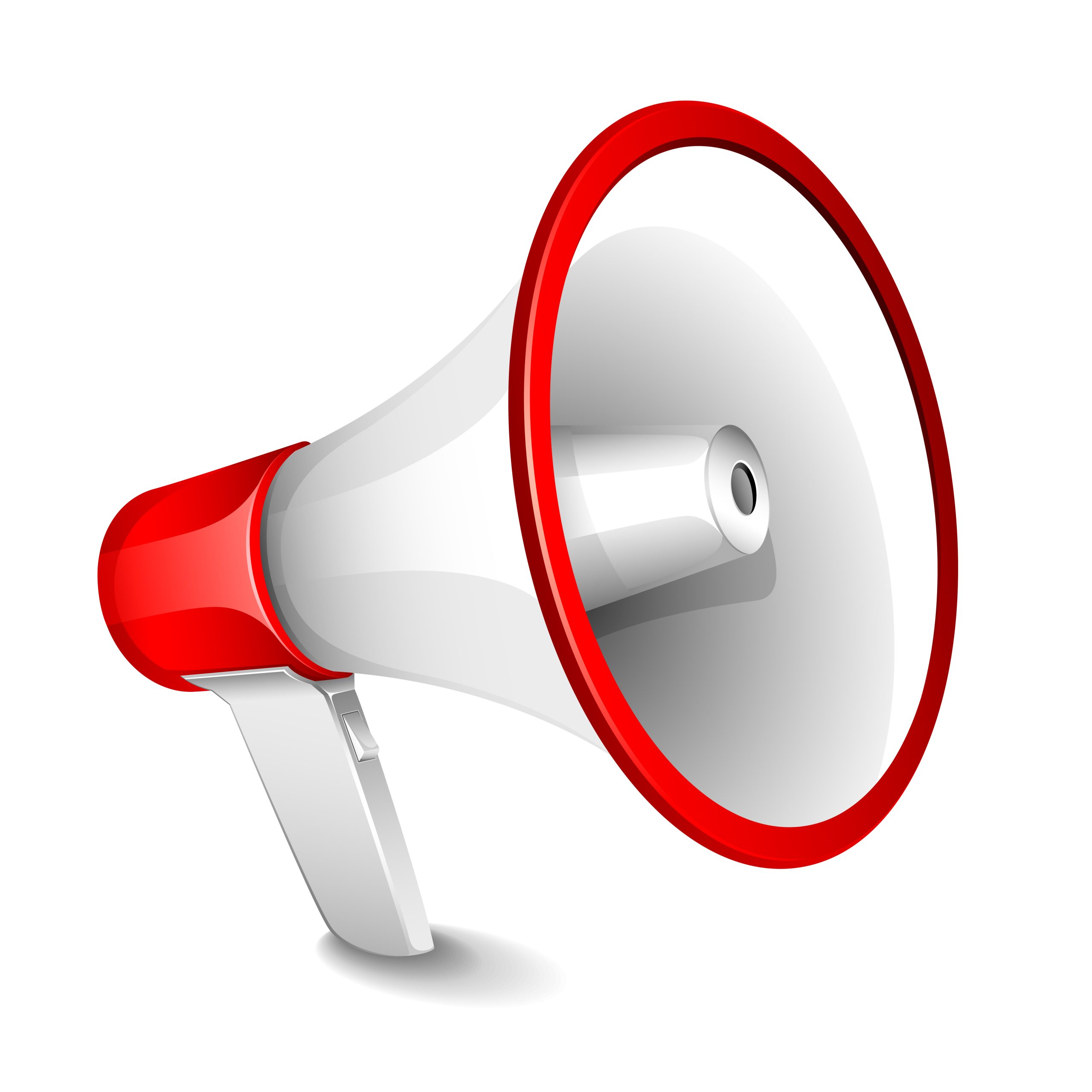 Sign up for our trial release program and be among the first to experience the game-changing benefits of eAnnouncements Direct.
Participation in the trial release program is free of charge.
eAnnouncement Direct will send your announcement, on demand, directly to more than 2,100 background screening firms.
Are you interested in learning more about our eAnnouncement Direct service and how your announcements can be distributed for free.
Please complete the requested information to the right and we will be in touch with you shortly.