Background Screening Vendor Showcase: Publishers



Company Listings: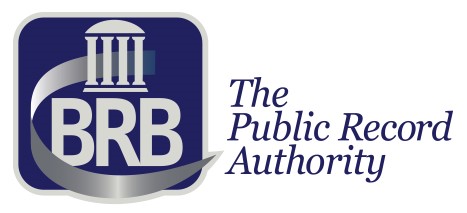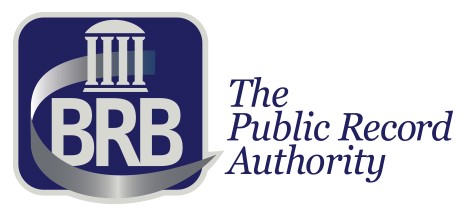 BRB Publications, Inc.
PO Box 27869
Tempe, AZ 85285,
USA
800 929 3811
800 929 4981
www.brbpublications.com
BRB Publications, Inc is the nation's premier publisher of reference sources and websites used for locating public records. BRB's books and electronic products point the way to over 26,000 government agencies, accredited schools, and to 3,500 record vendors who maintain, search or retrieve public records. The books and Web products are up-to-date, comprehensive and affordable

BRB content provides in-depth descriptions of record access policies and procedures, record access methods, restrictions, all fees, turnaround times, identifiers shown on records, and other needed tips used for public record searching.

Facts on Demand Press, an imprint of BRB, specializes in business management, background investigations, Internet-related references, and research publications.

To contact BRB call 1-800-929-3811 or visit www.brbpublications.com

PI Investigators
542 Cross Keys Road, Unit #3-228
Sicklerville, NJ 08081
Phone: 856-566-0400
Private Investigators – read PI Magazine, the trade publication for PI's, private detectives, police detectives, SIU Investigators, and anyone interested in learning how to become a PI.


Feature companies