Background Screening Vendor Showcase: International Providers



Company Listings: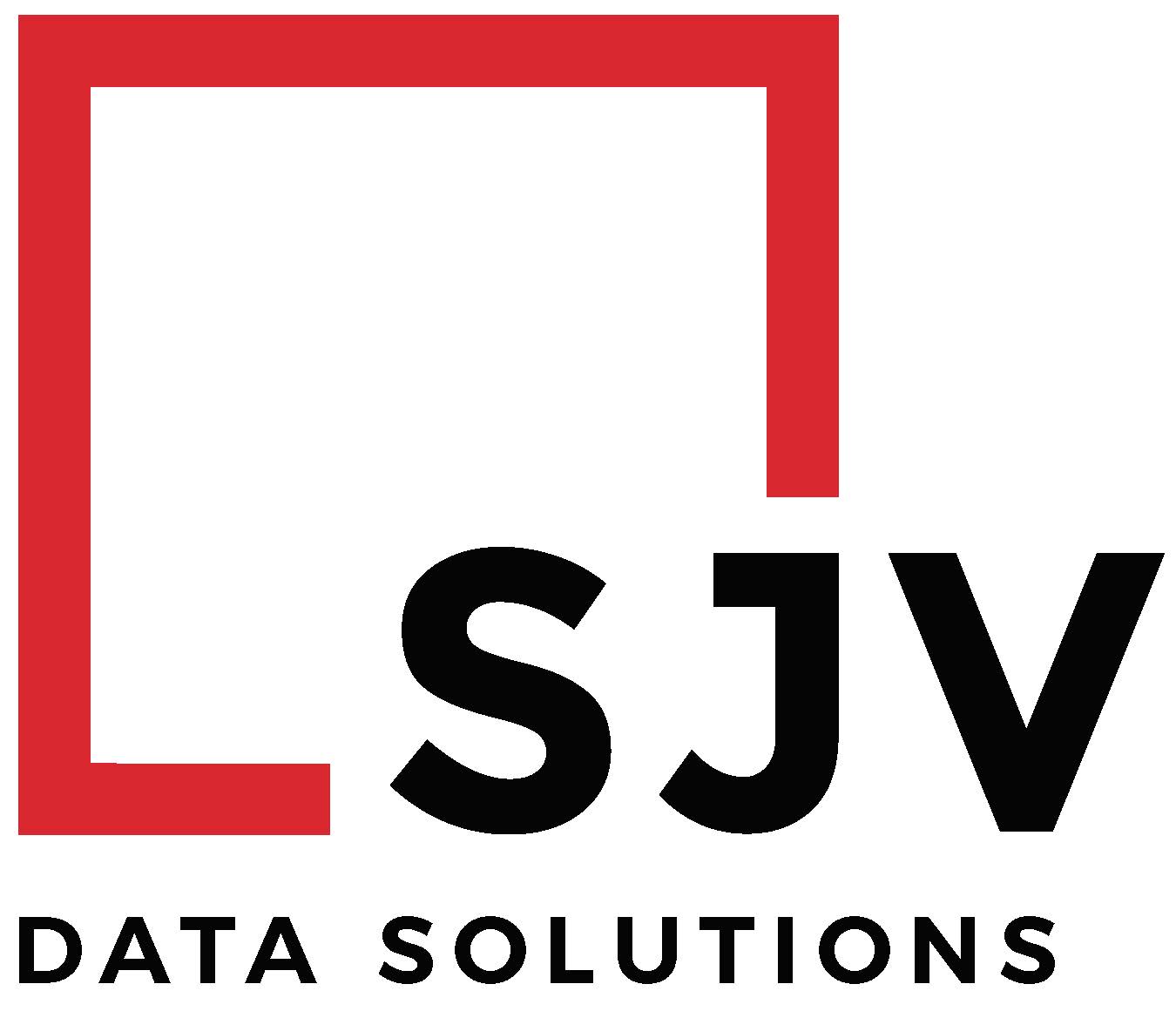 Vince Brodt
Vice President of Client Experience
SJV & Associates
1701 Barrett Lakes Blvd. Suite 380
Kennesaw, Georgia 30144 USA
(800) 203-0582 main
(770) 917-0979 fax
vince@sjvassoc.com
www.sjvassoc.com
SJV is a Global Solutions Provider, combining innovative technology with human expertise. Driving the highest standards for time, service, and accuracy with Conventional Court Research, Automated Court Research, International Solutions, MedEx Solutions, and our Verifications Suite; SJV is the Premier Information Supply Chain to the Background Screening Industry.

SJV is also the only firm in its direct marketplace to combine a Six Sigma Hybrid Quality Management System with Privacy Shield Certification, ensuring superior quality research, results, and customer service, for their entire client base. For more information, visit http://www.sjvassoc.com, or contact us directly at 800.203.0582 and via e-mail to Solutions@sjvassoc.com.


Bethany Baker
Sales Associate
NetForce Global LLC
18 Crow Canyon Court STE 310
San Ramon, CA
USA 94583
(877)-927-4111
contact@netforceglobal.com
www.netforceglobal.com
NetForce Global is a leading wholesaler of international pre-employment background screening data in the Americas, Canada, EMEA and the Asia/Pacific regions. Dedicated to providing wholesale-only international screening services, NetForce Global is focused on simplifying global complexities for retail background screening customers.Our screening data is updated 24 hours a day by a best-in-class worldwide researcher network which provides faster turn-around times without compromising search quality. Compliance research and expertise is integrated into all services offered and each service has been evaluated to be compatible with established privacy laws and regulation.

Exceeding customer expectations is our top priority at NetForce Global.


Ken Kunsman
Chief Marketing Officer
ISS | WorldWatch Plus
678-784-7640
Care@WorldWatchPlus.com
www.WorldWatchPlus.com


@IntlScreening
Clients know we live in a global economy. Take your packages global with WorldWatch Plus® global data.
OFAC / Patriot Act
Criminal Activity
Medical Sanctions
Financial Sanctions
ID Document Verifications
Identity verifications
Data is refreshed daily, with links to the source. Results include DOB indicators.
SmartMatch Plus™ eliminates false positives. Integrate to your platform with our API.


Shravan Manthena Client Partner
Neeyamo Inc.
14317 La Rinconda Drive,
Los Gatos California, 95032
USA
408.930.7495
Shravan.kumar@neeyamo.com
www.neeyamo.com
Neeyamo is a niche provider of global HR Outsourcing services. Our international Background Verification (iBGV) solution caters to conducting searches in 185+ countries.iBGV comprises a wide range of checks covering academic, employment history, criminal background, banned substances, professional references, residence, credit rating, global databases, identity, and other speciality checks as required by our clients.

Neeyamo is your one stop shop for all your International Background Verification needs. Our solution is a powerful blend of robust processes, proficient people and technology.

Neeyamo is an International Member of NAPBS and ISO 9001:2015 and ISO 270001:2013 certified company.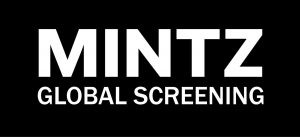 Mintz Global Screening Inc.
1001-305 Milner Ave
Toronto (Ontario)
M1B3V4
Phone: +1 877 359 8130 x 7882
salesinfo@mintzglobal.com
http://mintzglobalscreening.com/
We provide clarity in a complex world. With over 95 years of experience, Mintz Global Screening is recognized as the most trusted and leading Canadian provider of background screening solutions. Customers rely on our professional teams to provide them with vital information to make informed business decisions on a candidate's suitability or risk level. Our bilingual specialists are highly trained and adept at finding the information necessary to manage your risks and avoid losses. You can count on our consultative approach for a solution tailored to your business needs.Read More >


Marty Britton
President & CEO
265 Port Union Road,
Suite 15516 Toronto
ON M1C 4Z7
T : 416-286-6668
F : 416-283-9392
http://www.brittonmanagement.com
Job candidates LIE. Britton Management Profiles reveals the real candidate. As the first ever reference checking company in Canada, with over 45 years in business we offer a wide range of services. From pre-employment screening until the time of their departure and many stages in between. Start with the right hires, all the usual checks, including criminal and credit checks, fingerprinting services, global sanctions, employment and education verifications, professional designation and license verifications. Add social media and artificial intelligence and understand why they leave through our exit interview program. We help you make the right hiring decision the first time…with confidence!Read More >


David Robillard, CEO
MultiLatin Background Screening
Edificio Prisma Corporativo
Monte Elbruz No. 124, Piso 7, Col. Polanco
11560, Ciudad de México, CDMX, México
+52 (55) 5511 3237
info@multilatin.com
www.multilatin.com
Twitter : @MultiLatin
LinkedIn : MultiLatin Background Screening
Global Screening Standards for Latin American Regional Operations
MultiLatin Background Screening is an expert provider of background screening solutions and drug testing upon employee applicants and third parties across Latin America and the Caribbean.
From its offices in Mexico City, Panama and Sao Paulo, MultiLatin works with clients to comply with the strictest data protection and legal requirements within the various countries of the region.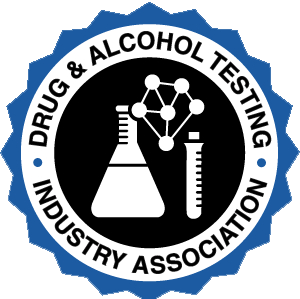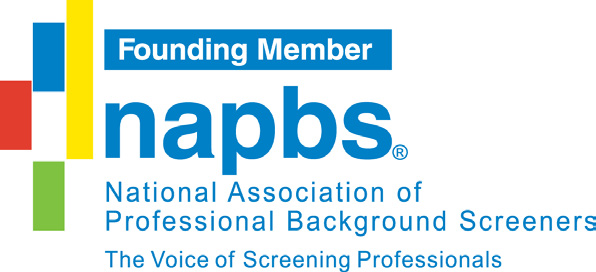 Yabei Hu
Sales Managing Director
Huaxia International Credit Consulting Co., Ltd.
Room 1801, 18/F Tower3,
Beijing International Center,
No.38 Yard East Third Ring North Road,
Chaoyang District,
Beijing, China 100026
+86 10 87521202
yabei_hu@huaxiacredit.com
pes.huaxiacredit.com/en/
Huaxia Credit is the first professional Pre-employment service provider in China, since 2001, and a founding member of NAPBS APAC. We are committed to a partnership with client and provide secure, accurate and high-quality services.

Huaxia Credit focus on providing professional Pre-employment screening service to hundreds of clients worldwide, especially on Asia Pacific region, EU and North America. Our service includes Pre-employment screening, Commercial information consulting, Financing and loan services, and Credit risk consulting.

We believe Huaxia could be your most reliable and trustworthy service provider in pre-employment market.


RISQ Sterling
Phone: +65 6352 7390
Email: info@risqgroup.com
www.risqgroup.com
RISQ Sterling empowers organizations to make smarter, faster, and safer hiring decisions. We provide comprehensive and accurate background screening and monitoring for the evolving global workforce. Our clients around the world trust us to create safer work environments and customer experiences.

Amy Barbieri
Co-Founder & Chief Revenue Officer
VITAL4™
1901 Mary Eliza Trace NW Suite 203
Marietta, GA 30064
Phone: 770-763-8931
abarbieri@vital4.net
www.vital4.net
The VITAL4™ cloud platform is defined by four fundamental concepts: compliance, accuracy, global insight, and price. Our background screening solution, VITAL4DATA™, offers best in breed FCRA compliant data specifically designed for CRA's. It instantly searches over 10,000 global data sources including watch list & sanctions, negative media, politically exposed persons, medical sanctions data and more. We also offer over 3,000 wholesale global background screening products and services in over 240 countries and territories.
"We don't compete with background screening companies. We are their most powerful plug-in technology solution."Read More >


Aashish Taneja Co-Founder & Director
NETRIKA CONSULTING INDIA PVT. LTD.
Plot no.-2, Industrial Estate, Udyog Vihar,
Phase – IV Gurugram – 122015, Haryana, India.
+91-9990944440
aashish@netrika.in
www.netrika.com
Skype: netrikaconsulting
Netrika Consulting India Pvt Ltd (Netrika), an ISO 9001 & ISO 27001:2013 certified company which assists companies to mitigate their business risks and make sound and decisive choices. Our comprehensive and integrated suite of professional services help organizations manage risk and enhance value for both shareholders and stakeholders alike.

We help clients protect capital, assets and people in areas of: 360 degree background verification, Corporate Fraud Investigations, Women Safety Trainings, Employee Integrity checks, Senior management due diligence, Cyber Security Assistance, Specialized Security Trainings etc.

With the experience of handling the operations across the globe. Netrika is headquartered at India, with a PAN India Presence and international offices in UAE, Singapore & Sri Lanka.


2235 Sheppard Ave East
Suite 1503
Toronto, Ontario.
M2J 5B5
Phone: 416-494-4444 Ext 207
Toll Free: 1-844-874-8667
Fax: 866-284-3149
www.TritonCanada.ca
Triton Canada has developed technology that allows companies, government agencies and police departments across the country to manage their criminal background check requirements.

In particular Triton's platform is also cused by police services to provide online criminal background check services eliminating the need to visit a police station.

Triton Canada a développé une technologie qui permet aux entreprises, aux organismes gouvernementaux et aux services de police à travers tout le pays de gérer leurs exigences de vérification d'antécédents criminels. En particulier, la plate-forme de Triton est également utilisé par les services de police pour fournir des services de vérification des antécédents criminels en ligne éliminant ainsi le besoin de visiter un poste de police.

Accurate Information Systems, LLC.
871 Venetia Bay Blvd., Suite 210
Venice, Florida 34285
Phone: 1-800-295-7109
Fax: 941-412-0005
ClearStar.net
6525 Shiloh Road, Suite D-300
Alpharetta, Georgia 30005
Phone: 770-416-1900
Fax: 240-248-0060
Service: 888-30-CLEAR
877-796-2559
Cluso Background Investigation Company
Sharon Sutila
Managing Director
Cluso
777 Main Street, Suite 600
Fort Worth, TX 76102
Phone: 866-685-5177
DISA Global Solutions, Inc.
12600 Northborough Dr.,
Suite 300
Houston, TX 77067
Phone: 281-673-2541
eDucheck
1 Adekunle Owobiyi Close,
Off Nob-Oluwa Street, Ogba-Ikeja,
Lagos, Nigeria
Phone: (234) 3426267, 3426268
Integrity Asia
Jl. RS. Fatmawati No. 57-B, Cilandak Barat
Jakarta 12430, Indonesia
Phone: +62 21 7698277
NEPCON Verification Pvt Ltd
2nd Floor E-Block, Kathmandu Business Park
Teku, Kathmandu, Nepal
Phone: +977-1-4104597, 4104574
Pangeodata
Atlanta, GA
Phone: +1 888 885 5099
Fax: +1 844 441 0817
Priority Investigations
PO Box 266
Belfast, Northern Ireland
United Kingdom
BT5 4AQ
Phone: + 44 (0) 28 9442 8284
Pinkerton Consulting & Investigations
11019 McCormick Rd. Suite 120
Hunt Valley, MD 21031
Phone: (410) 229-5470
Toll Free: (800) 635-1649
RANDOX Testing
34 Diamond Road
Crumlin
Co. Antrim
BT29 4QX United Kingdom
Phone: +44 (0) 28 9445 1011
ReferencePro, LLC
9 S. Washington St., Ste. 515
Spokane, WA 99201
Phone: 415-606-6365
Toll Free: 866-647-5564 x5
Steele Compliance Solutions
World Headquarters
One Sansome St., Suite 3500
San Francisco, CA 94104
Phone: +1.415.692.5000
Straightline International
PMB 1007 Box 10001
Saipan, MP 96950
Phone: 1-866-909-6678
From Outside the USA Call: +44-207-900-2849
Top Credit Beijing Screening Co.,LTD
2109, Tower A, Fulllink Plaza,
Chaoyang District, Beijing,100020
China
Phone: +86 10 65889886 Ext 241
Cell: +86 135 110 76711

Feature companies