Background Screening Vendor Showcase: International Providers



Company Listings: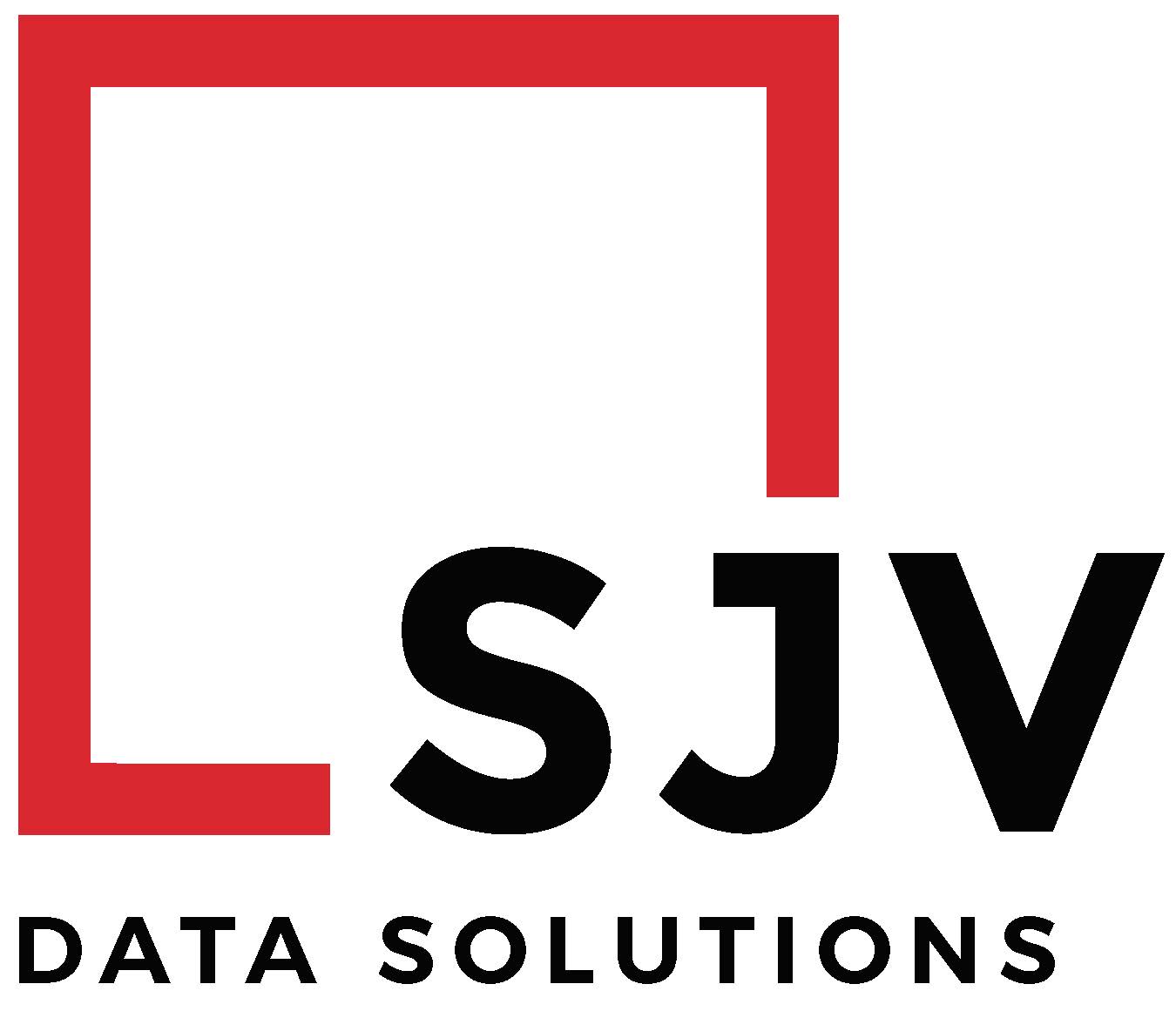 Vince Brodt
Vice President of Client Experience
SJV Data Solutions
1701 Barrett Lakes Blvd. Suite 380
Kennesaw, Georgia 30144 USA
(800) 203-0582 Main
(770) 917-1205 Fax
vince@sjvassoc.com
www.sjvdata.com
It takes SJV to really know someone. SJV Data Solutions offers the most comprehensive suite of background check data solutions to Consumer Reporting Agencies (CRAs) through our SJV Connect Platform featuring over 5,000 data sources, allowing you to consolidate your operations and focus on your most important responsibility, delighting your customers and growing your business. Our data solutions include Criminal Record Research and Court Data, Continuous Criminal Monitoring, Resume Verifications, Medical Compliance Data and International Data.  For more information, visit
http://www.sjvdata.com
, or contact us directly at 800.203.0582 and via e-mail to
Solutions@sjvassoc.com
.


Bethany Baker
Sales Associate
NetForce Global LLC
18 Crow Canyon Court STE 310
San Ramon, CA
USA 94583
(877)-927-4111
contact@netforceglobal.com
NetForce Global is a leading wholesaler of international pre-employment background screening data in the Americas, Canada, EMEA and the Asia/Pacific regions. Dedicated to providing wholesale-only international screening services, NetForce Global is focused on simplifying global complexities for retail background screening customers.
Our screening data is updated 24 hours a day by a best-in-class worldwide researcher network which provides faster turn-around times without compromising search quality. Compliance research and expertise is integrated into all services offered and each service has been evaluated to be compatible with established privacy laws and regulation.
Exceeding customer expectations is our top priority at NetForce Global.


Contact Information
Shravan Manthena
Client Partner 
+1.408.930.7495
Neeyamo is the provider of Innovative Global HR Outsourcing services. Our international Background Verification (iBGV) solution caters to searches in 185+ countries. iBGV comprises a wide range of checks covering academic, employment history, criminal background, banned substances, professional references, residence, credit rating, global databases, identity, and other specialty checks as required by our clients. Neeyamo is also a SOC 1 Type 2 and SOC 2 compliant company and is a member and a regular contributor to the PBSA and its committees. We continue to launch new products to help our CRA clients deliver higher-level services and increase revenue and profits.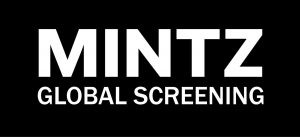 Mintz Global Screening Inc.
1001-305 Milner Ave
Toronto (Ontario)
M1B3V4
Phone: +1 877 359 8130 x 7882
salesinfo@mintzglobal.com
http://mintzglobalscreening.com/
We provide clarity in a complex world. With over 95 years of experience, Mintz Global Screening is recognized as the most trusted and leading Canadian provider of background screening solutions. Customers rely on our professional teams to provide them with vital information to make informed business decisions on a candidate's suitability or risk level. Our bilingual specialists are highly trained and adept at finding the information necessary to manage your risks and avoid losses. You can count on our consultative approach for a solution tailored to your business needs.


Rodrigo Barba
Aux. Marketing
First Advantage – MultiLatin Background Screening
Monte Elbruz No. 124,
Piso 7, Col. Polanco C.P. 11560
Ciudad de México, México
+52 (55) 5511 3237
rbarba@multilatin.com
www.Multilatin.com
Global Screening Standards for Latin American Regional Operations
MultiLatin Background Screening is an expert provider of background screening solutions and drug testing upon employee applicants and third parties across Latin America and the Caribbean.
From its offices in Mexico City, Panama, and Sao Paulo, MultiLatin works with clients to comply with the strictest data protection and legal requirements within the various countries of the region.



Sterling RISQ
SG  +65 6352 7390     
AU  +612 9392 8888
CN  +86 4006 516 177  
HK  +852 2525 2331
Email: info@sterlingrisq.com
Visit us www.sterlingrisq.com
As the global leader in background and identity services, Sterling RISQ has perfected everything your business needs to hire with confidence. With a vision to make the world a safer place, we know people make the difference – in the workplace, hospitals, on the road, and in schools, to name a few. Empowering organizations to make smarter, faster, safer hiring decisions through advanced technology, accuracy, and industry-leading turnaround time, Sterling RISQ provides the foundation of trust and safety our clients need to create great environments for their most essential resource, people.


Amy Barbieri
Co-Founder, Chief Revenue Officer
Vital4
3901 Mary Eliza Trace NW
Marietta, GA 30064
404-771-1893
abarbieri@vital4.net
www.vital4.net
The Vital4 cloud platform is defined by four fundamental concepts:
Compliance, accuracy, coverage, and value. Our technology screening solution, VITAL4Search, offers best in breed FCRA compliant data specifically designed for CRA's. It instantly searches 10,000's of thousands of global data sources including watch list & sanctions, negative media, politically exposed persons, criminal data, medical sanctions data, and more. We also offer over 3,000 wholesale global background screening products and services in over 240 countries and territories.
"We don't compete with background screening companies. We are their most powerful plug-in technology solution."


Amber Watson
Account Manager
Triton Canada Inc.
2235 Sheppard Ave E,
Suite 1503 North York
Canada
(416) 494 4444
amber.watson@tritonverify.com  
www.tritoncanada.ca
Triton Canada has developed technology that allows companies, government agencies, and police departments across the country to manage their criminal background check requirements. In particular, Triton's platform is also used by police services to provide online criminal background check services eliminating the need to visit a police station.
Triton Canada a développé une technologie qui permet aux entreprises, aux organismes gouvernementaux et aux services de police à travers tout le pays de gérer leurs exigences de vérification d'antécédents criminels. En particulier, la plate-forme de Triton est également utilisé par les services de police pour fournir des services de vérification des antécédents criminels en ligne éliminant ainsi le besoin de visiter un poste de police.


Owens OnLine LLC
3632 Land O' Lakes Blvd., Suite 105-6
Land O' Lakes, FL 34639
USA
United States
+1 800 745 4656, option 2
+ 1 813 877 2008, option 2
sales@owens.com
www.owens.com
Founded in 1992, Owens OnLine is the leading one-stop-shop provider of worldwide background screening, record checks, and credit reports with coverage in over 250 countries and territories. Offering you the best combination of compliance, quality, speed, and price.

We service over 5000+ organizations around the world. In only 2 mouse clicks, find any product you need with detailed product descriptions, pricing, delivery times, consent requirements, and country/product specific order screens.

We offer criminal and civil records, education, employment, and professional license verifications, personal and business credit reports, terrorist searches, ID verifications, and more. Owens OnLine is a pay-as-you-go service with no setup fees, no minimums, and no long-term contracts. See www.owens.com or call 1-800-745-4656.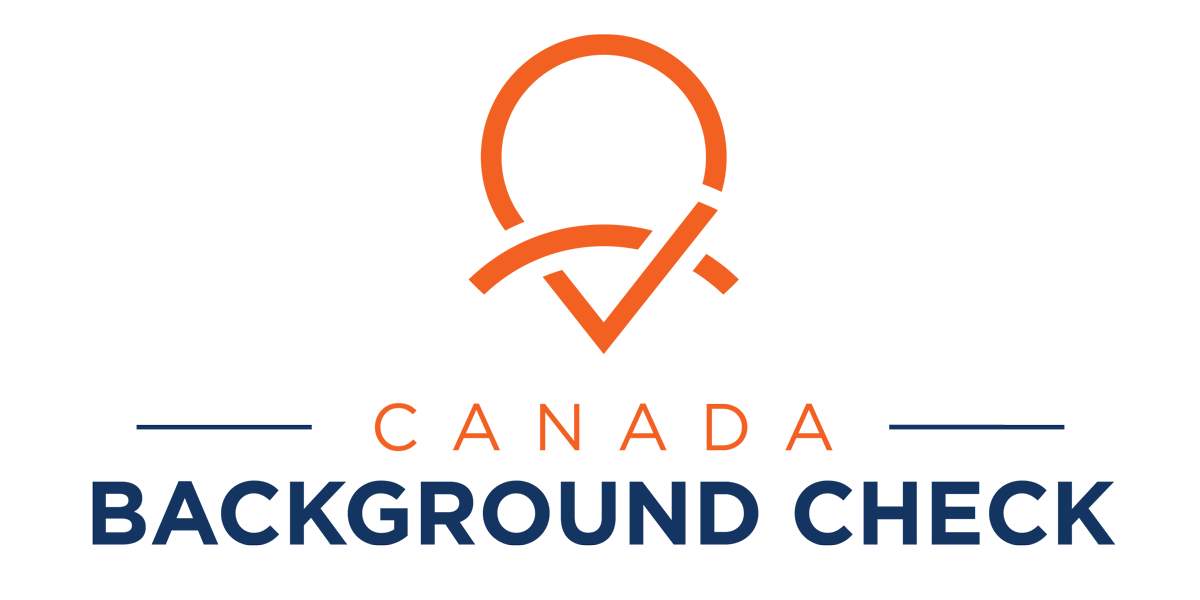 Bathurst St
Toronto, Ontario M5R 2S4
1- 416-410-4881
Web: www.canadabackgroundcheck.com
Email: info@canadabackgroundcheck.com
Visit www.canadabackgroundcheck.com to learn more.
We love working with clients that take their employees personal data seriously. Canada Background Check is dedicated to providing accurate and timely background checks while helping keep Canadian's personal information safe. Canada Background Check is the go-to provider pre-screening provider in Canada.

Answer a few questions and get an instantaneous response on which checks you may want to conduct on your candidates. As long as you are familiar with the job you need filled, you can start immediately.

Read more

Accurate Information Systems, LLC.
871 Venetia Bay Blvd., Suite 210
Venice, Florida 34285
Phone: 1-800-295-7109
Fax: 941-412-0005
Agency World
Paseo de La Castellana 135, Planta 7
28046 Madrid
Phone: +34 911 280 838
Canada Background Check
720 Bathurst St.
Toronto, Ontario
M5S 2R4 Canada
Phone: 1-800-873-7577
ClearStar.net
6525 Shiloh Road, Suite D-300
Alpharetta, Georgia 30005
Phone: 770-416-1900
Fax: 240-248-0060
Service: 888-30-CLEAR
877-796-2559
Cluso Background Investigation Company
Sharon Sutila
Managing Director
Cluso
777 Main Street, Suite 600
Fort Worth, TX 76102
Phone: 866-685-5177
Cross-Checks
RCMP Fingerprinting & Record Check
2099 Lougheed Hwy B211
Port Coquitlam, BC V3B 1A8, Canada
1-800 882 5071
DISA Global Solutions, Inc.
12600 Northborough Dr., Suite 300
Houston, TX 77067
Phone: 281-673-2541
eDucheck
1 Adekunle Owobiyi Close
Off Nob-Oluwa Street, Ogba-Ikeja
Lagos, Nigeria
Phone: (234) 3426267, 3426268
Huaxia International Credit Consulting Co., Ltd.
Room 1801, 18/F Tower 3
Beijing International Center
No. 38 Yard East Third Ring North Road
Chaoyang District
Beijing, China 100026
Phone: +86 10 87521202
Integrity Asia
Jl. RS. Fatmawati No. 57-B, Cilandak Barat
Jakarta 12430, Indonesia
Phone: +62 21 7698277
NEPCON Verification Pvt Ltd
2nd Floor E-Block
Kathmandu Business Park
Teku, Kathmandu, Nepal
Phone: +977-1-4104597, 4104574
Pangeodata
Atlanta, GA
Phone: 888 885 5099
Fax: 844 441 0817
Priority Investigations
PO Box 266
Belfast, Northern Ireland
United Kingdom
BT5 4AQ
Phone: + 44 (0) 28 9442 8284
Pinkerton Consulting & Investigations
11019 McCormick Rd. Suite 120
Hunt Valley, MD 21031
Phone: (410) 229-5470
Toll-Free: (800) 635-1649
RANDOX Testing
34 Diamond Road
Crumlin
Co. Antrim
BT29 4QX United Kingdom
Phone: +44 (0) 28 9445 1011
ReferencePro, LLC
9 S. Washington St., Ste. 515
Spokane, WA 99201
Phone: 415-606-6365
Toll-Free: 866-647-5564 x5
Steele Compliance Solutions
World Headquarters
One Sansome St., Suite 3500
San Francisco, CA 94104
Phone: +1.415.692.5000
Straightline International
PMB 1007 Box 10001
Saipan, MP 96950
Phone: 1-866-909-6678
From Outside the USA Call: +44-207-900-2849
Top Credit Beijing Screening Co.,LTD
2109, Tower A, Fulllink Plaza
Chaoyang District, Beijing,100020
China
Phone: +86 10 65889886 Ext 241
Cell: +86 135 110 76711

Feature companies