Background Screening Vendor Showcase: Healthcare Screening Data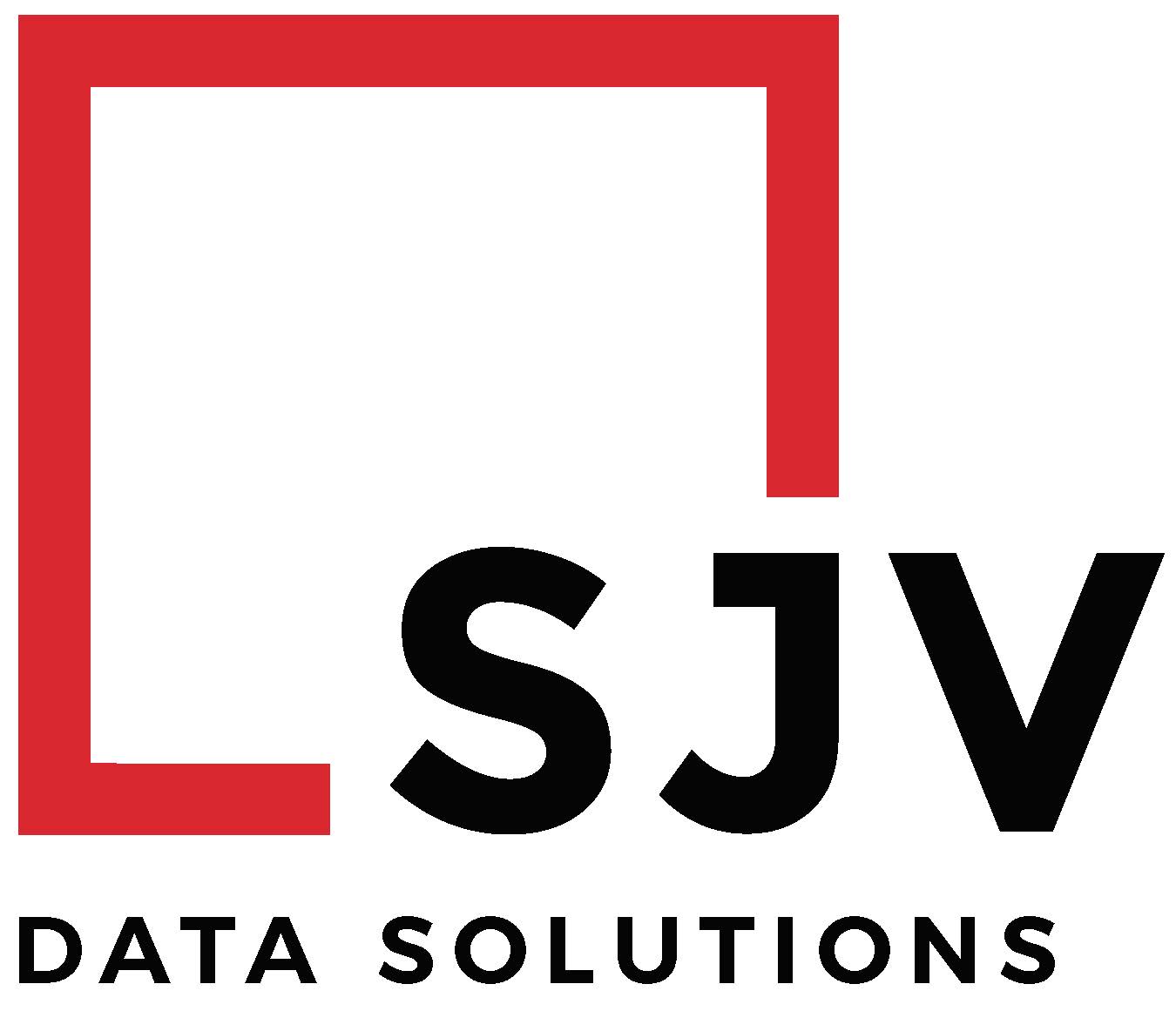 Company Listings: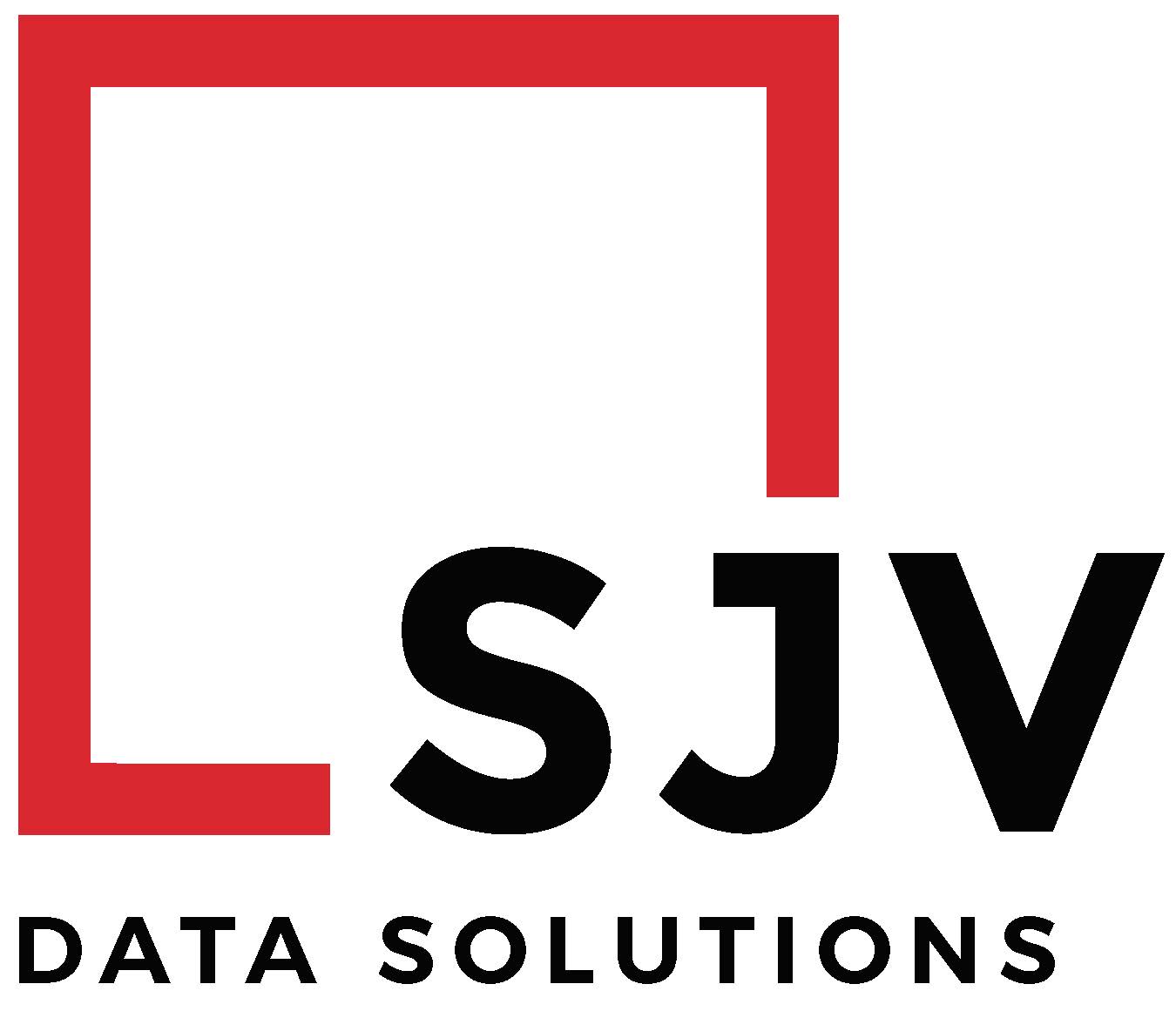 Vince Brodt
Vice President of Client Experience
SJV & Associates
1701 Barrett Lakes Blvd. Suite 380
Kennesaw, Georgia 30144 USA
(800) 203-0582 main
(770) 917-0979 fax
vince@sjvassoc.com
www.sjvassoc.com
SJV is a Global Solutions Provider, combining innovative technology with human expertise. Driving the highest standards for time, service, and accuracy with Conventional Court Research, Automated Court Research, International Solutions, MedEx Solutions, and our Verifications Suite; SJV is the Premier Information Supply Chain to the Background Screening Industry.

SJV is also the only firm in its direct marketplace to combine a Six Sigma Hybrid Quality Management System with Privacy Shield Certification, ensuring superior quality research, results, and customer service, for their entire client base. For more information, visit http://www.sjvassoc.com, or contact us directly at 800.203.0582 and via e-mail to Solutions@sjvassoc.com.


Appriss
9901 Linn Station Rd.
Louisville. KY40223
Telephone 866-277-7477
Web Site: https://apprissinsights.com
Email: marketing@apprisssafety.com
Appriss Insights provides the nation's most comprehensive source of criminal justice data for risk prevention. We are a team of technology and data science experts who provide insights and analytic solutions that support informed decisions for early response to people-driven fraud and risk. By delivering real-time notifications and actionable insights, we enable government agencies and commercial enterprises to save lives, fight crime, prevent fraud, and manage risk.

Learn more at https://apprissinsights.com
---
TyphoonData
511 South Orem Blvd.,
Orem, Utah 84058
800.780.5901

Feature companies