Background Screening Vendor Showcase: Healthcare Screening, Credentialing & Exclusion Screening





Company Listings: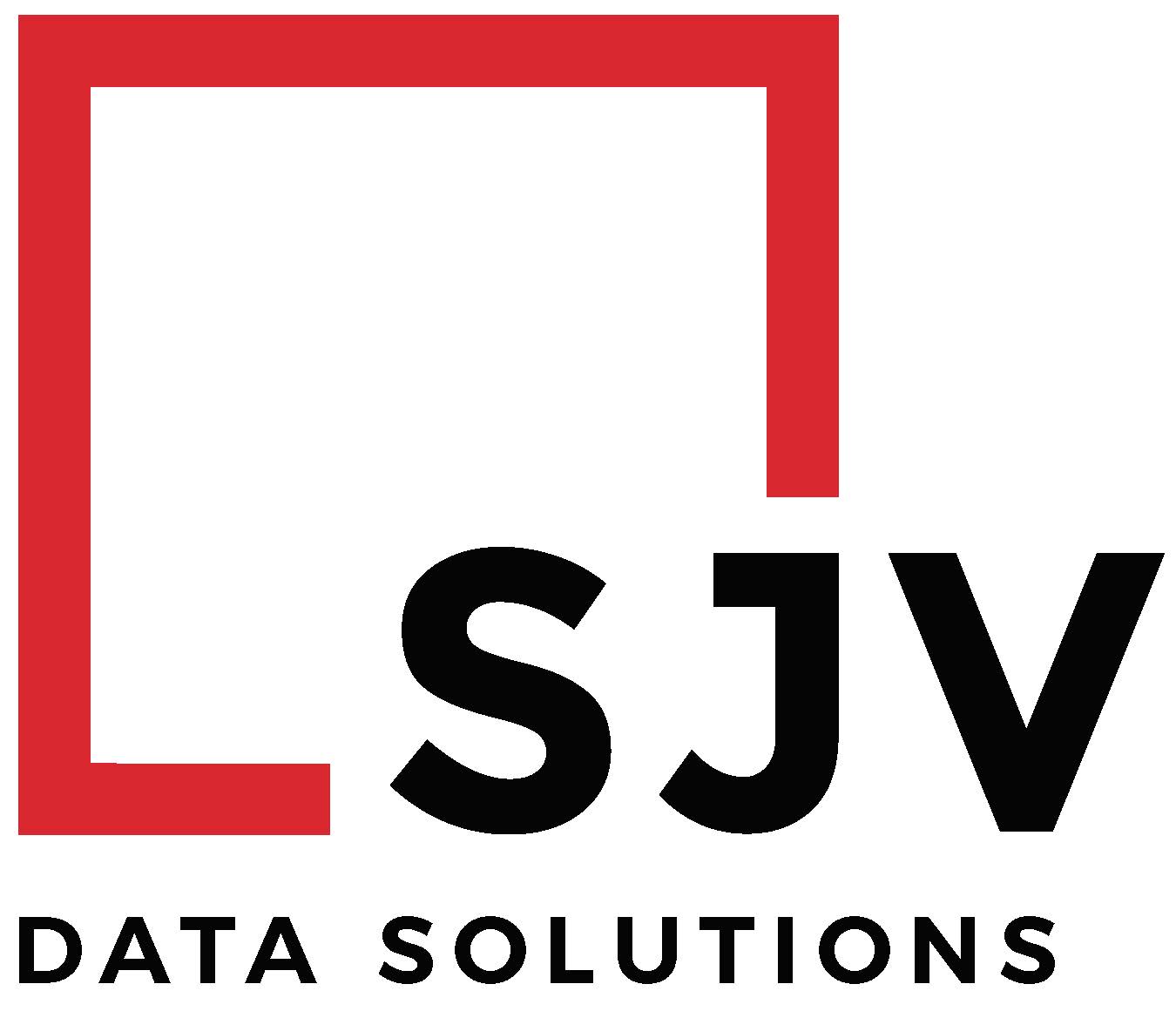 Vince Brodt
Vice President of Client Experience
SJV Data Solutions
1701 Barrett Lakes Blvd. Suite 380
Kennesaw, Georgia 30144 USA
(800) 203-0582 Main
(770) 917-1205 Fax
vince@sjvassoc.com
www.sjvdata.com
It takes SJV to really know someone. SJV Data Solutions offers the most comprehensive suite of background check data solutions to Consumer Reporting Agencies (CRAs) through our SJV Connect Platform featuring over 5,000 data sources, allowing you to consolidate your operations and focus on your most important responsibility, delighting your customers and growing your business. Our data solutions include Criminal Record Research and Court Data, Continuous Criminal Monitoring, Resume Verifications, Medical Compliance Data and International Data.  For more information, visit
http://www.sjvdata.com
, or contact us directly at 800.203.0582 and via e-mail to
Solutions@sjvassoc.com
.


Appriss Insights
www.apprissinsights.com 
insightsmarketing@appriss.com
Appriss Insights provides the nation's most comprehensive source of criminal justice data for risk prevention.
We are a team of technology and data science experts who provide insights and analytic solutions that support informed decisions for early response to people-driven fraud and risk.
By delivering real-time notifications and actionable insights, we enable government agencies and commercial enterprises to save lives, fight crime, prevent fraud, and manage risk.
---
CredSimple
50 West 23rd Street
Suite 702
New York, NY 10010
Phone: (718) 521-2295
TyphoonData
511 South Orem Blvd.
Orem, UT 84058
Phone: 800.780.5901
Verifiable Inc.
18 Bartol Street, #1128
San Francisco, CA 94133

Feature companies