Background Screening Vendor Showcase: Verification Services: Employment, Education, Salary and Reference Checking



Company Listings:



Vince Brodt
Vice President of Client Experience
InformData
1701 Barrett Lakes Blvd., Suite 380
Kennesaw, GA 30144 USA
(800) 203-0582 Main
(770) 917-1205 Fax
vince@sjvassoc.com
www.sjvdata.com
It takes SJV to really know someone. SJV Data Solutions offers the most comprehensive suite of background check data solutions to Consumer Reporting Agencies (CRAs) through our SJV Connect Platform featuring over 5,000 data sources, allowing you to consolidate your operations and focus on your most important responsibility, delighting your customers and growing your business. Our data solutions include Criminal Record Research and Court Data, Continuous Criminal Monitoring, Resume Verifications, Medical Compliance Data, and International Data.  For more information, visit
http://www.sjvdata.com
, or contact us directly at 800.203.0582 and via e-mail at
Solutions@sjvassoc.com
.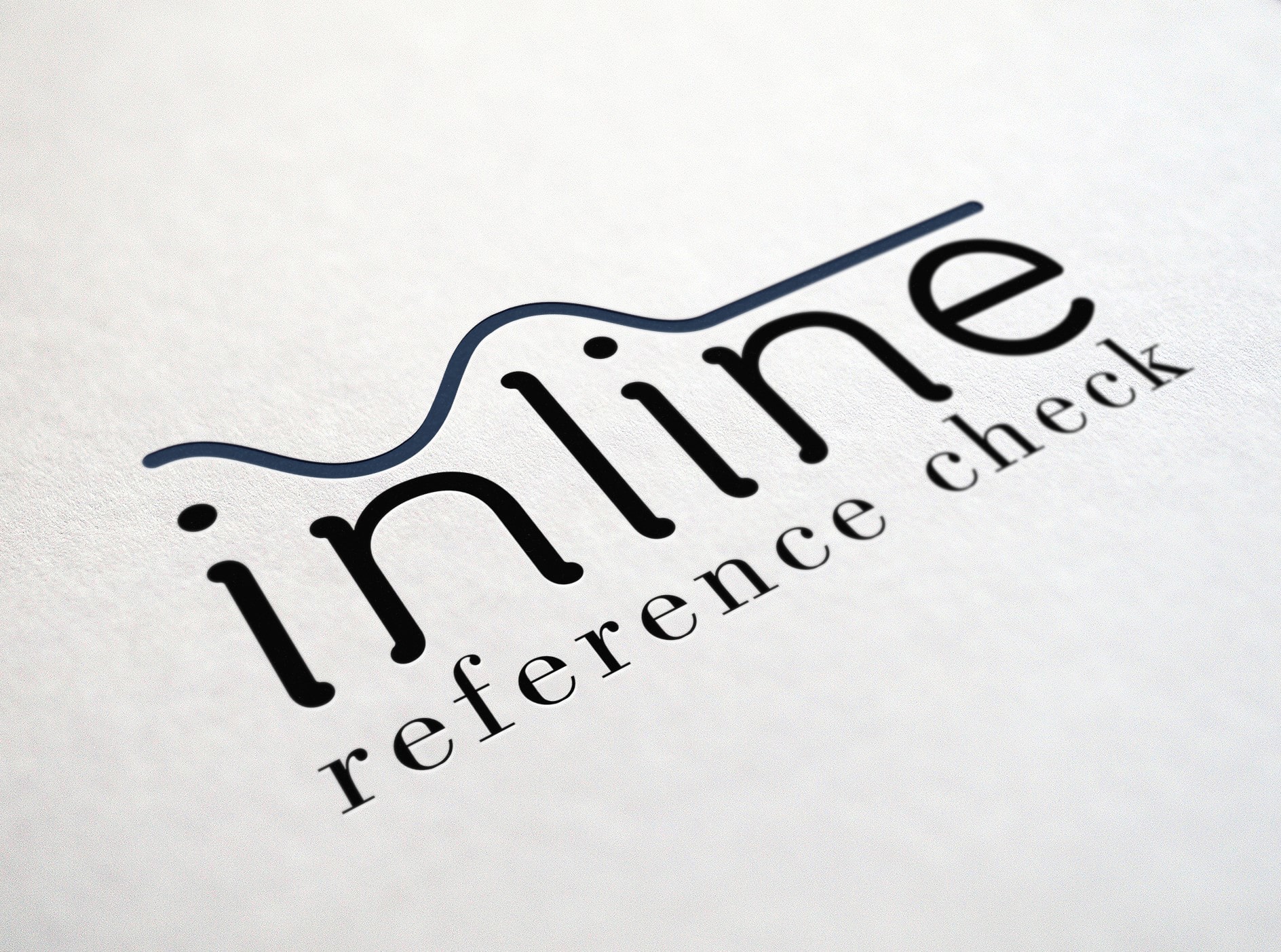 Myles Harding
Managing Director
Inline Reference Check
(416) 410-4881, ext.106
contact@inlinereferencecheck.ca
Inline Reference Check – Conducting in-depth reference interviews and providing reliable and actionable background reports since 1997.
Making sound decisions about the workplace environment is a key contributor to the success of knowledge-based companies. Inline Reference Check's veteran interviewers have been providing timely and actionable workplace information to senior management for 25 years.
More than just a scorecard, the quality of our reference checks, background reports, and exit interviews enable workplaces to be more reputable and secure while lowering employee turnover.

Aspire Solutions and Services
68/8 Maniyam kaliappa Street
K.K.Pudur, Coimbaore
Tamil Nadu 641038
Phone: +91-422-4377476
Checkster
35 Miller Ave, #183
Mill Valley, CA 94941
Phone: (415) 381-2083
ClearStar.net
6525 Shiloh Road, Suite D-300
Alpharetta, GA 30005
Phone: 770-416-1900
Fax: 240-248-0060
Service: 888-30-CLEAR
Toll-Free: 877.796.2559
Clear Verify
2127 1st Ave N.
Birmingham, AL 35203
Phone: 888-990-7071
Corporate Cost Control aka CCC Verify
50 Nashua Road
Londonderry, NH 03053
Phone: (855) 901-3099
Crosschq, Inc.
145 E. Prospect Avenue
Suite 200
Danville, CA 94523
Phone: 415-810-4446
eDucheck
1 Adekunle Owobiyi Close,
Off Nob-Oluwa Street, Ogba-Ikeja,
Lagos, Nigeria
Phone: (234) 342-6267, 342-6268
EmpInfo, LLC
5900 Silver Creek Valley Road
San Jose, CA 95138
Phone: (800) 274-9694
ERC Dataplus, Inc.
50 Washington Street, Suite 510
Norwalk, CT 06854
Toll-free: 855.HR.by.ERC
(472-9372) or 203-750-5800
Experian Verify
P.O. Box 1971
Woodstock, GA 30188
Phone: (404) 382-5400
HR Logics
2127 1st Ave. N
Birmingham, AL 35203
Phone: 1.888.601.1982
I2VERIFY
54 Pleasant St.
Newburyport, MA 01950
Phone: (888) 458-6319
Inverify LLC
1805 S Bellaire St.
Denver, CO 80222
Phone: (303) 810-0292
Konfir
1 Water Ln.
London NW1 8NZ
United Kingdom
Phone: 07538494647
MicroBilt
1640 Airport Rd., Suite 115
Kennesaw, GA 30144 USA
Phone: 800-884-4397
National Student Clearinghouse
13454 Sunrise Valley Drive, Suite 300
Herndon, VA 20171
Phone: 703-742-4200
Parchment
7001 N Scottsdale Rd.
Scottsdale, AZ 85253
Quinfy Technology Private Limited
523-525 &243, Vipul Trade Centre, Sector 48
Gurgaon Haryana 122018
Phone: +91 11 41219192
Referoo
Morgans Financial Limited – Sydney Currency House
Level 10/23 Hunter St.
Sydney NSW 2000, Australia
Safe Hiring Solutions/RefLynk
P.O. Box 295
Danville, IN 46122
United States
Phone: 317.745.6946
SkillSurvey
565 East Swedesford Road, Suite 315
Wayne, PA 19087
Phone: (610) 947-6300, ext. 1203
The Work Number a.k.a Talx
3470 Rider Trail South
Earth City, MO 63045
Phone: 866-222-5880
Veri-Tax
30 Executive Park, Suite 200,
Irvine, CA 92614
Phone: 800-969-5100

Feature companies