Background Screening Vendor Showcase: Accreditation Support



Company Listings: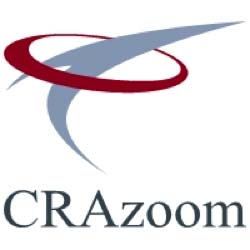 Derek Hinton
8177 S. Harvard Ave
Tulsa, OK 74137
United States
Phone: 918-477-9150
Fax: 775-257-3725
derekh@crazoom.com
www.crazoom.com
CRAzoom, LLC provides two services. 
First we provide a complete PBSA Accreditation Package that explains every clause and sub-clause of the standard, bullets exactly what must be done to comply, and provides a model policy, procedure, agreement, training outline, employee handbook stipulation, affidavit or anything else required by the standard. The package is in hard copy, but also electronic format so that you start with a customizable template. 
Second, we have a CRA Start-Up Compliance, Protection, and Education package for new businesses just starting a CRA. 
"CRAzoom the fast, inexpensive solution for CRA's compliance, accreditation, and education."


Feature companies