Background Screening Vendor Showcase: Resellers/Wholesalers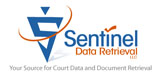 Dawson Hicks
VP Client Services
Sentinel Data Retrieval, LLC
710 Oakfield Dr. Suite 254
Brandon, FL 33511 USA
Phone: 888-725-2535
dawson@sdataretrieval.com
www.sdataretrieval.com
Sentinel Data Retrieval, LLC is a nationwide, wholesale public record information and document retrieval source owned and staffed by a team sharing over two decades of experience in Risk Management, Law Enforcement, Information and Network Security, Corporate Compliance and Operations Management sectors. Our staff of seasoned professionals and court researchers is dedicated to providing our clients with the most available, reliable, accurate and up to date reporting of Criminal and Civil data.

To know more about our credentials, affiliations and multiple software integrations call us today!

Michael Gaul
EVP, Marketing
125 East Hirst Road, Suite 3C
Purcellville, VA 20132
540-338-2901
mgaul@lowersriskgroup.com
http://www.lowersriskgroup.com/
Wholesale Screening Solutions is the go-to source of vital data for employment screening, tenant screening, and risk mitigation service providers nationwide. The company manages the most extensive and tightly-controlled network of nationwide researchers with a track record of strict quality control practices of our local onsite researchers who obtain records directly from the authoritative source.

Retailer CRAs working with Wholesale Screening benefit from quality, timeliness, and accuracy – all delivered at affordable wholesale prices





Sales Group
Account Manager
Microbilt Corporation
1640 Airport Rd, Suite 115
Kennesaw, GA 30144 USA
800-884-4747
sales@microbilt.com
www.microbilt.com
MicroBilt is the leading provider of alternative consumer data for underwriting and risk management for over 37 years. Current products include instant State-National Criminal reports with Sex Offender data, manual county criminal reports , MVR data, OFAC, and ID data for verifying applications. MicroBilt offers Private Labeling for Resellers requiring a platform along with full credentialing and site inspections for onboarding new clients through our Credit Bureau certified ComplyTraq division.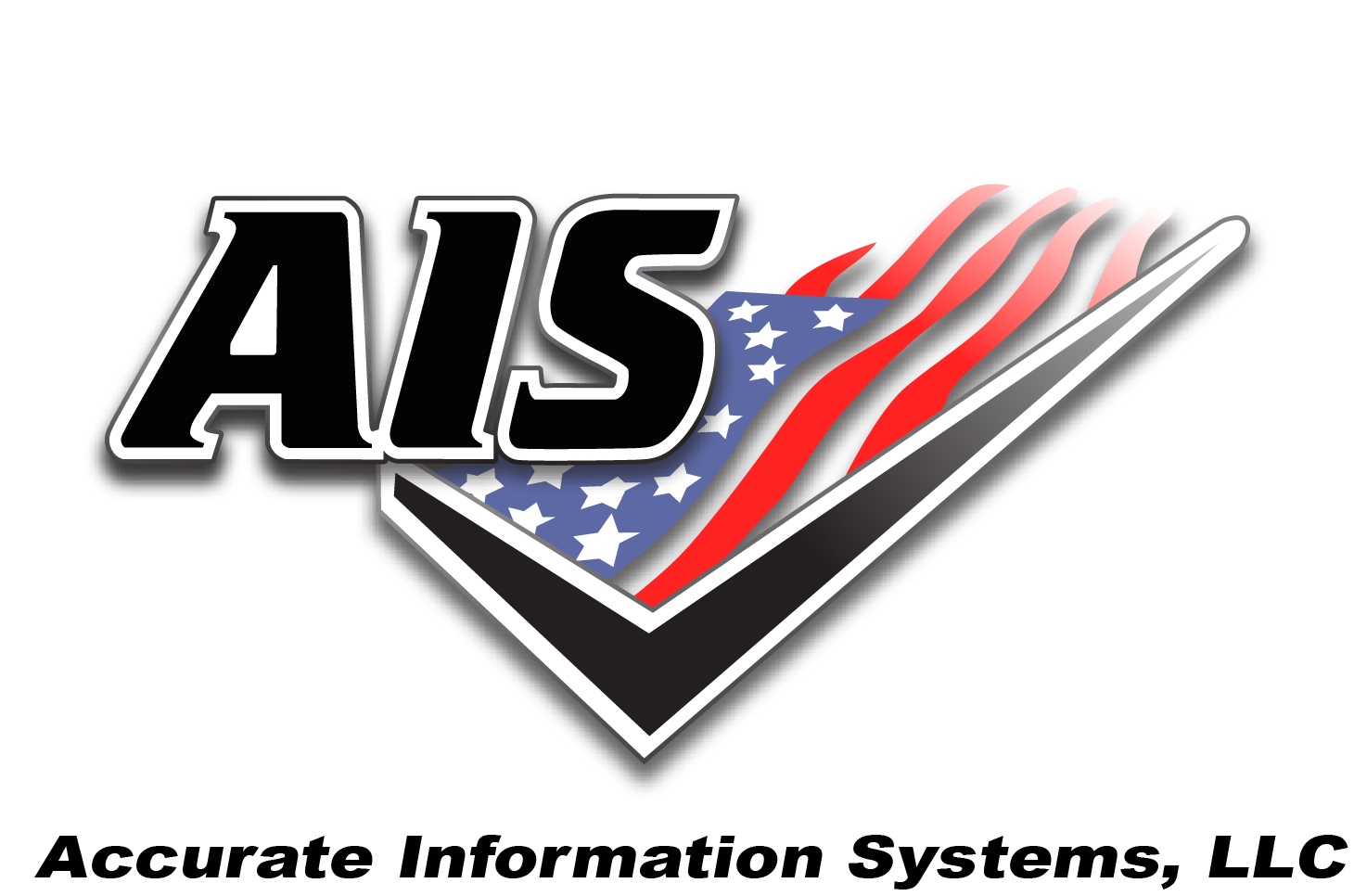 Kevin McCrann
Managing Partner
Accurate Information Systems, LLC.
871 Venetia Bay Blvd., Suite 210
Venice, Florida34285
Telephone: 1-800-295-7109
Fax Number: 19414120005
www.accinfosys.com
info@accinfosys.com
Take all the twists, turns, complexities and legalities associated with domestic U.S. employment background screening….and multiply it by every country around the globe. That, is the very essence of the international employment background screening environment and nobody knows it better or does it better than the professionals at Accurate Information Systems. Whether it is a criminality search, employment or education verification, an address verification or other legal request we can as a one stop vendor supply it all. The minefield of legal and cultural obstacles that exist are numerous, sensitive and must be respected. Call us today and join the family of companies that we have successfully guided through the myriad of obstacles associated with International screening


Crispin Cruz
Vice President, Sales
B&B Reporting Inc.
555 North Point Ctr E
Alpharetta, GA USA 30022
678-366-4748
ccruz@bbreporting.com
www.bbreporting.com
B & B Reporting, Inc. is an employment background screening company that was incorporated in 1995 by owner and CEO, Patricia Blankenship. Pat began her career as a Court Clerk in Alabama, where she worked from 1979 to the mid 1990s. Realizing there was a need for compliant background screening companies to provide incomparable products, she founded B & B Reporting, Inc. where she is still involved at the executor level to this day.

Our goal, is to help our clients prevent employee-related loss and fraud while providing a safe and secure workplace for our clients current employees.

CoreLogic National Background Data
866.389.8817
Court Names Inc.
DHI-DRIVERS HISTORY INC
800-974-8422
609-482-8198 Fax
Omni Data Retrieval.com
20890 Kenbridge Court
Lakeville Mn 55044
952-985-7220
Securitec Screening Solutions
Roanoke, VA 24018
Office: 540-725-1571
Fax: 540-400-0953
Wholesale Screening Solutions
P.O. Box 2666
Purcellville, Va 20134
540-338-2901